Professional recording facility through a 32 channel mixing console with a great selection of microphones
Fully air conditioned room with 2000 watt PA system and backline provided
Book your next recording session or rehearsal with us today
For Any Genre and Generation
Generation Studio was designed to give a variety of artists the chance to record 'radio ready' songs and to find up and coming talent to expose to the masses. Since opening in April 2016, tracks recorded in the studio have already been played on Radio 1, various BBC Introducing stations as well as BBC Radio 6 and have accumulated over 40 million streams online. Located in the heart of Berkshire, you have access to a modern, professional recording and rehearsal studio that offers a range of services from recording, mixing, mastering, and music production. Our primary focus is to take all musical projects to the next level by focusing on the relationship between the artist and producer.
We are a professional, enthusiastic and very focused team, who are committed to producing the best quality music. We can promise you great value and a great experience when you work with us at Generation Studio. The studio is large and spacious with comfy sofas and lots of space to relax and enjoy your time in the studio. Talk to us right now about your music projects and we can find the best solution to meet your needs.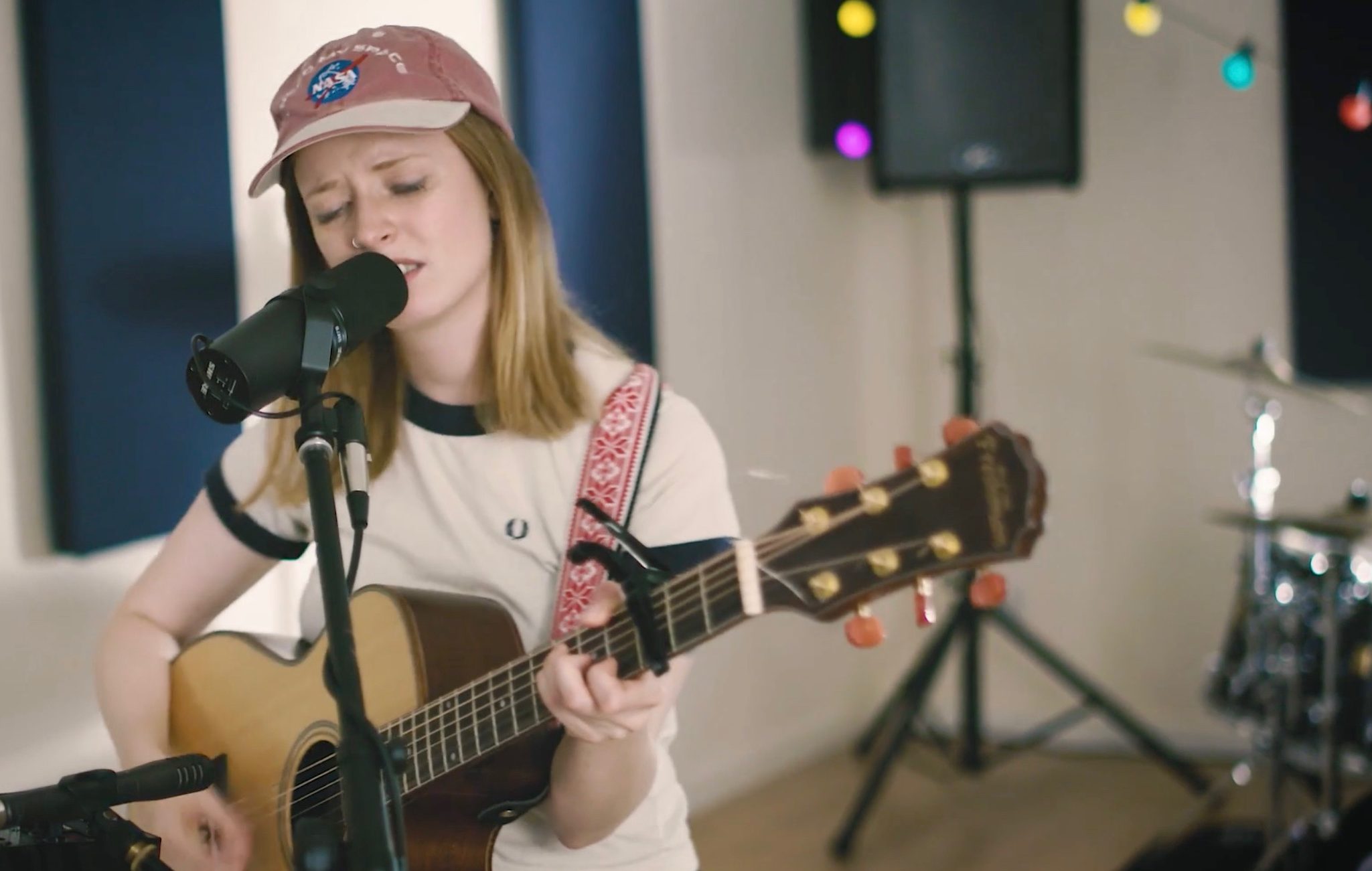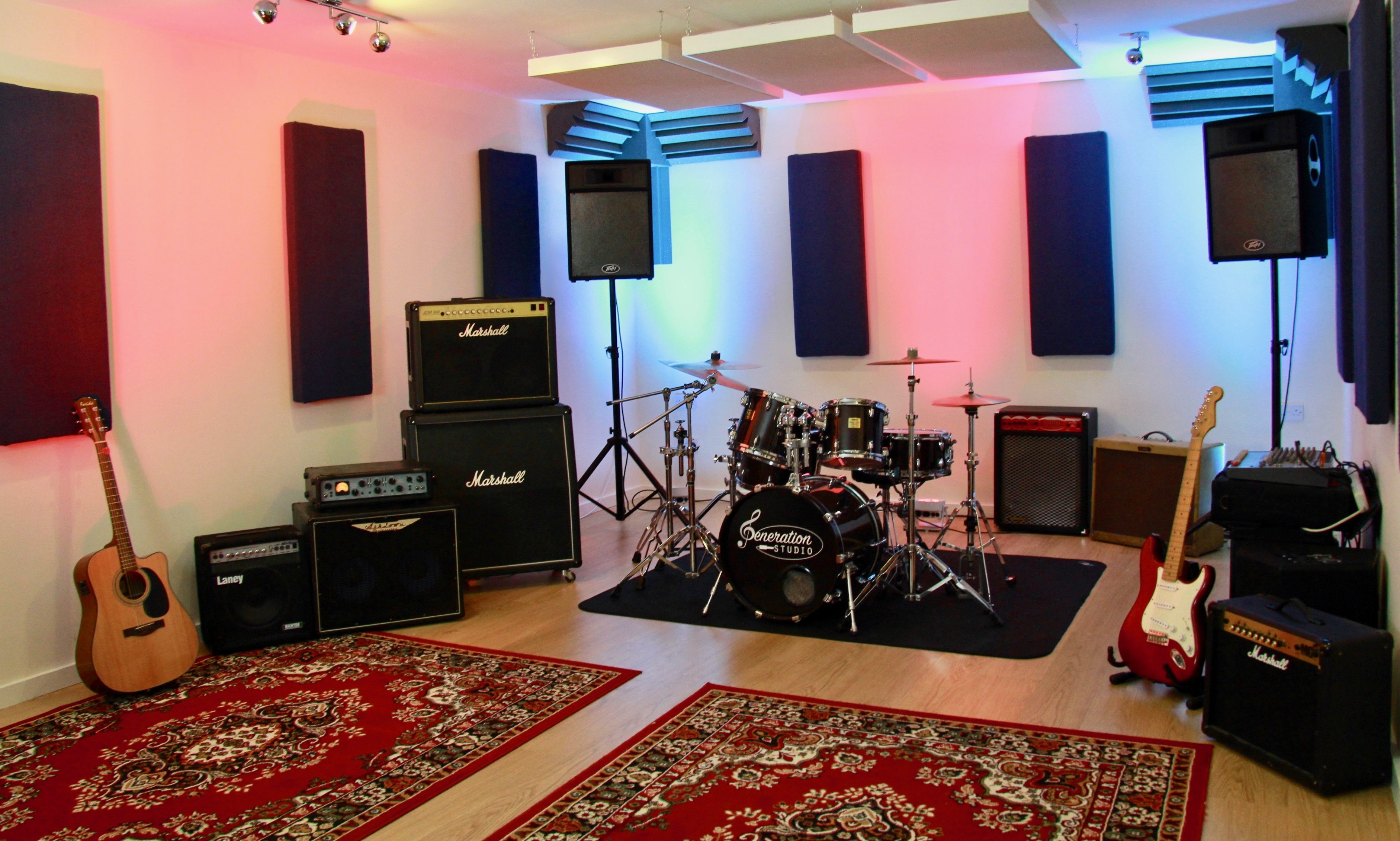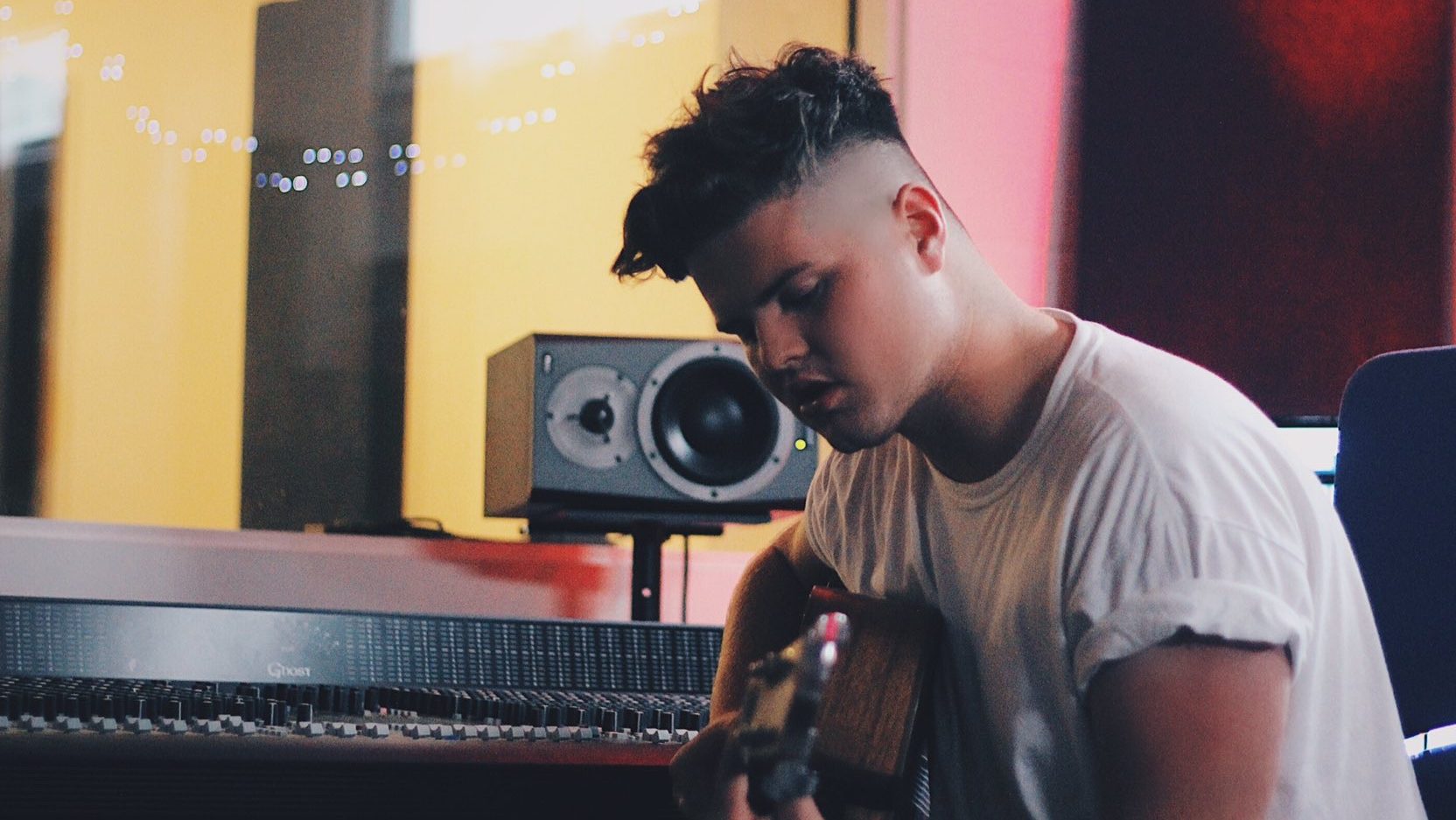 Services
Here at Generation Studio we offer a range of services from Recording, Mixing, Mastering as well as Music production. Whatever your project needs, our experienced engineers have got you covered!
Client Testimonials
Don't take our word for it – here's what our clients say:
Best rehearsal space I've used: clean, bright, warm, well equipped, great sound, friendly, helpful. Recorded there last night: Great guys, great place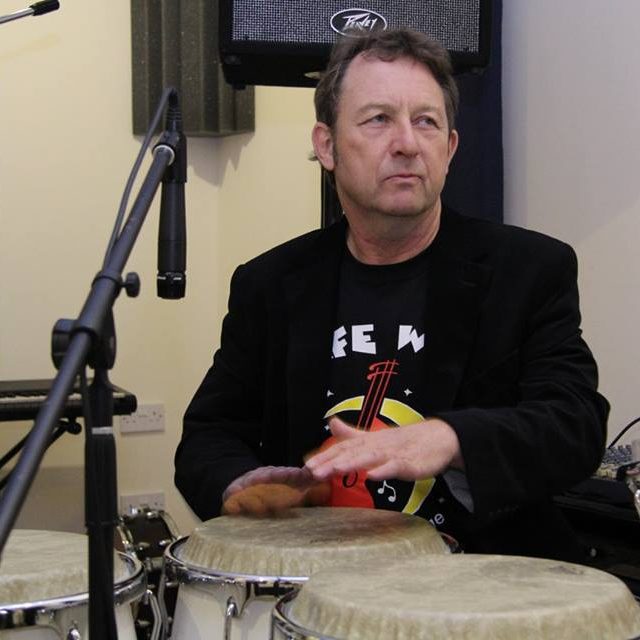 Humphrey Boyd
Jadey
This is a great studio! The team always go above and beyond!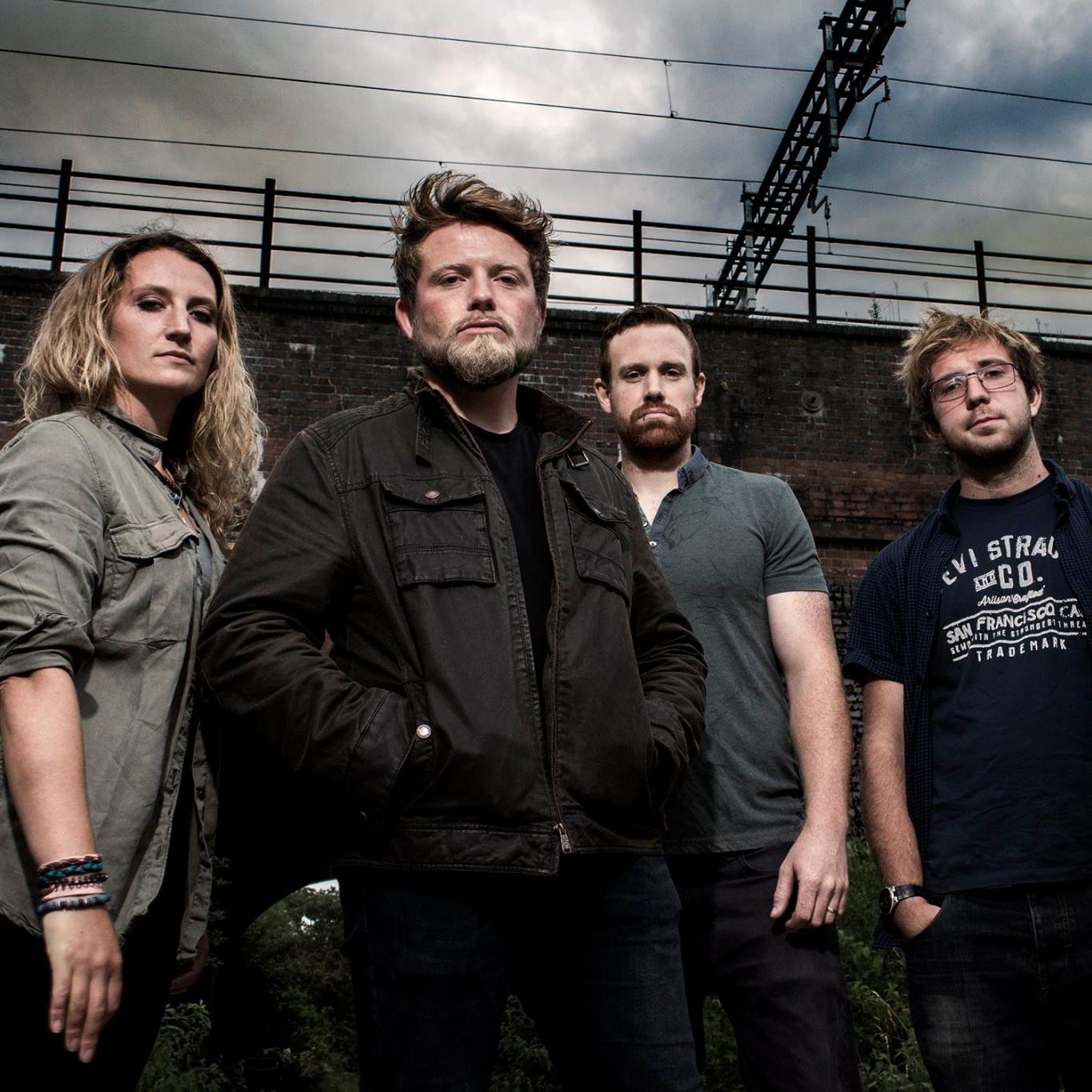 Tom Farrelly
Third Lung
One of the friendliest studios I have ever been to. Dean & Geoff go the extra mile to make sure everything is perfect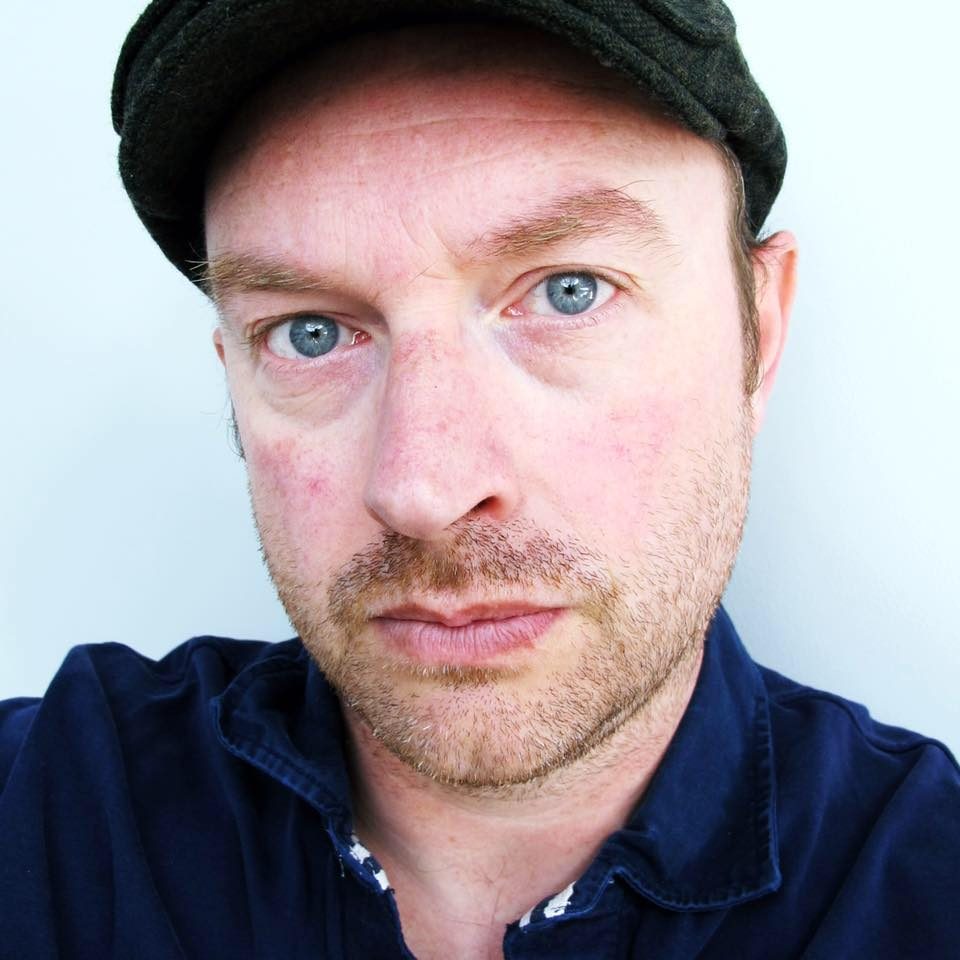 Stefan White
Audio Tonic
Dean Nelson
Music Producer / Engineer

With a modern approach to music production using the latest digital technology, the best analogue equiptment, and a passion to create the best sounding music, Dean will help make the sounds in your head a reality.


Dean has been lucky enough to have spent a day at the legendary, Abbey Road studio as well as working on a documentaries for Sony, BBC and BT Sport. Previous clients include Mura Massa (Radio 1's Hottest record x2 with features with Charlie XCX and Desiigner), contestants from The Voice and Britian's Got Talent as well as so many of the incredible bands we have in the area. Dean is also an artist manager at KMG and a full member of the Music Producers Guild.


Andrew Merritt Photography
Contact us
If you would like a quote to book studio time, or if you have any questions about recording at Generation Studio, please get in touch with us through the contact form below. We will get back to you ASAP with full details of pricing and availability.

dean@generationstudio.co.uk 07549 148745