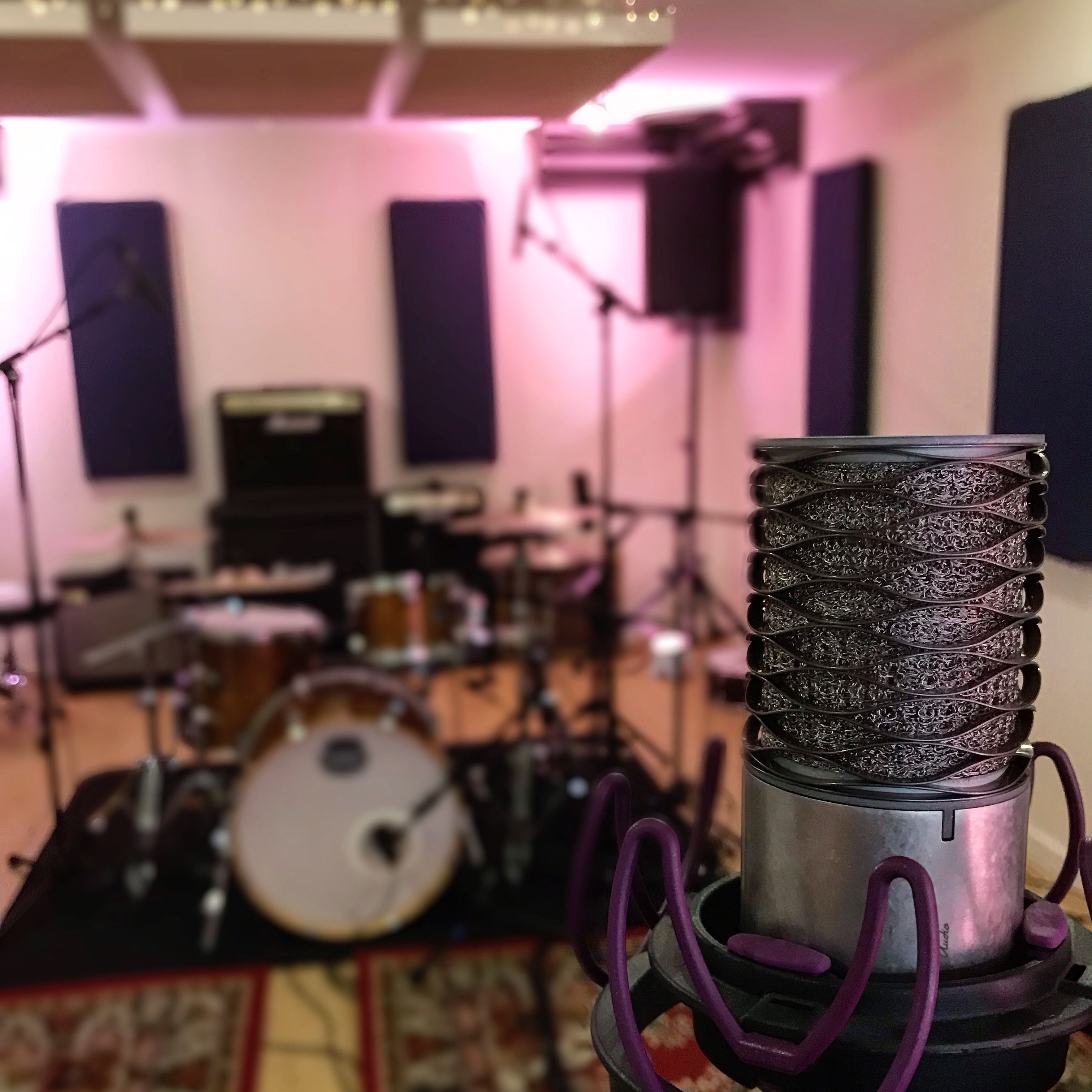 The Studio
Generation Studio is a professionally built recording, rehearsal and music production suite run by Dean Nelson. The studio is spacious and acoustically treated to create the perfect environment for musicians and is equipped with facilities for recording singer songwriters and bands.

Here at Generation Studio we offer a service where the artist can feel relaxed and help their musical vision become a reality.

Get in touch for a quote most suited to your project!
Contact Us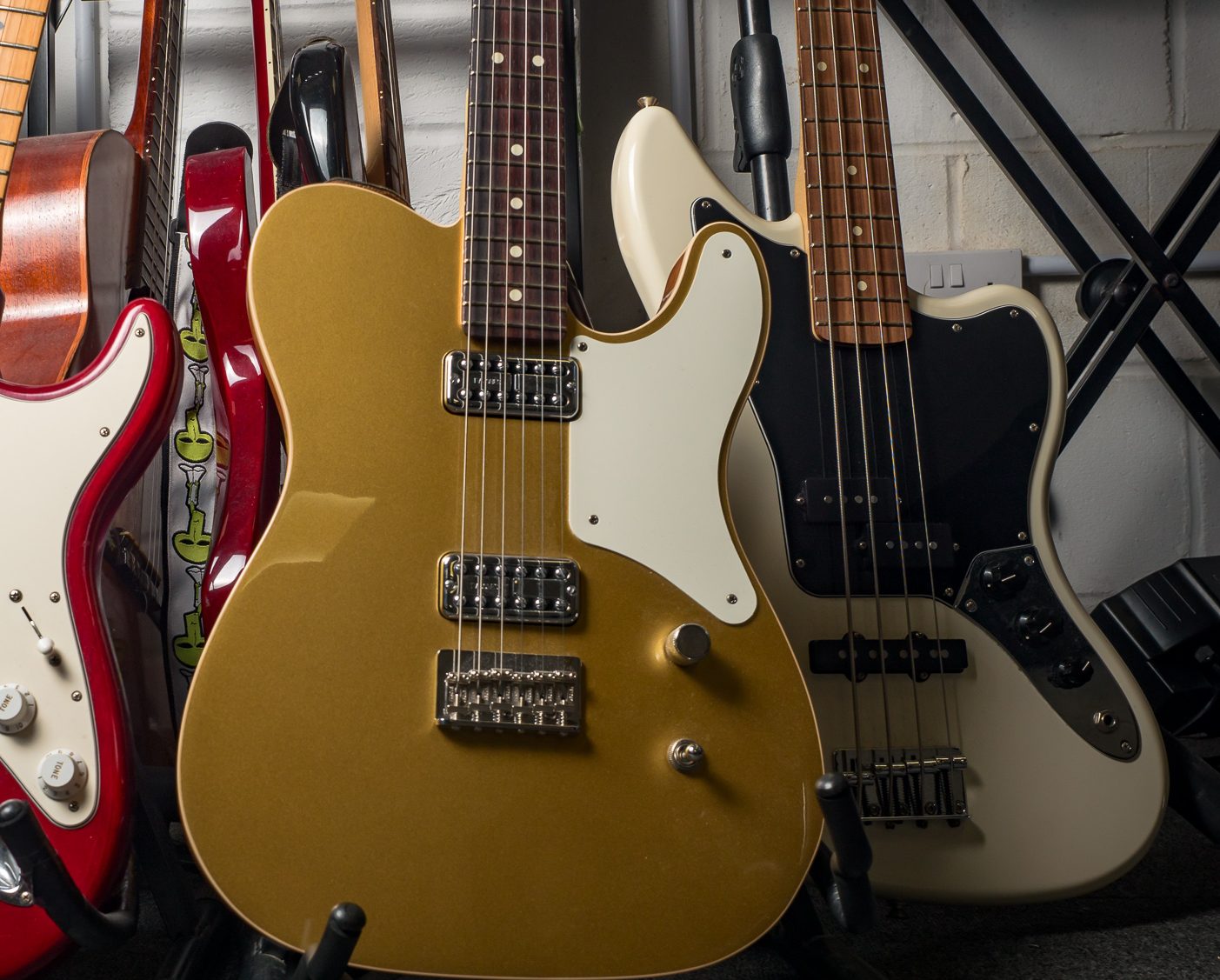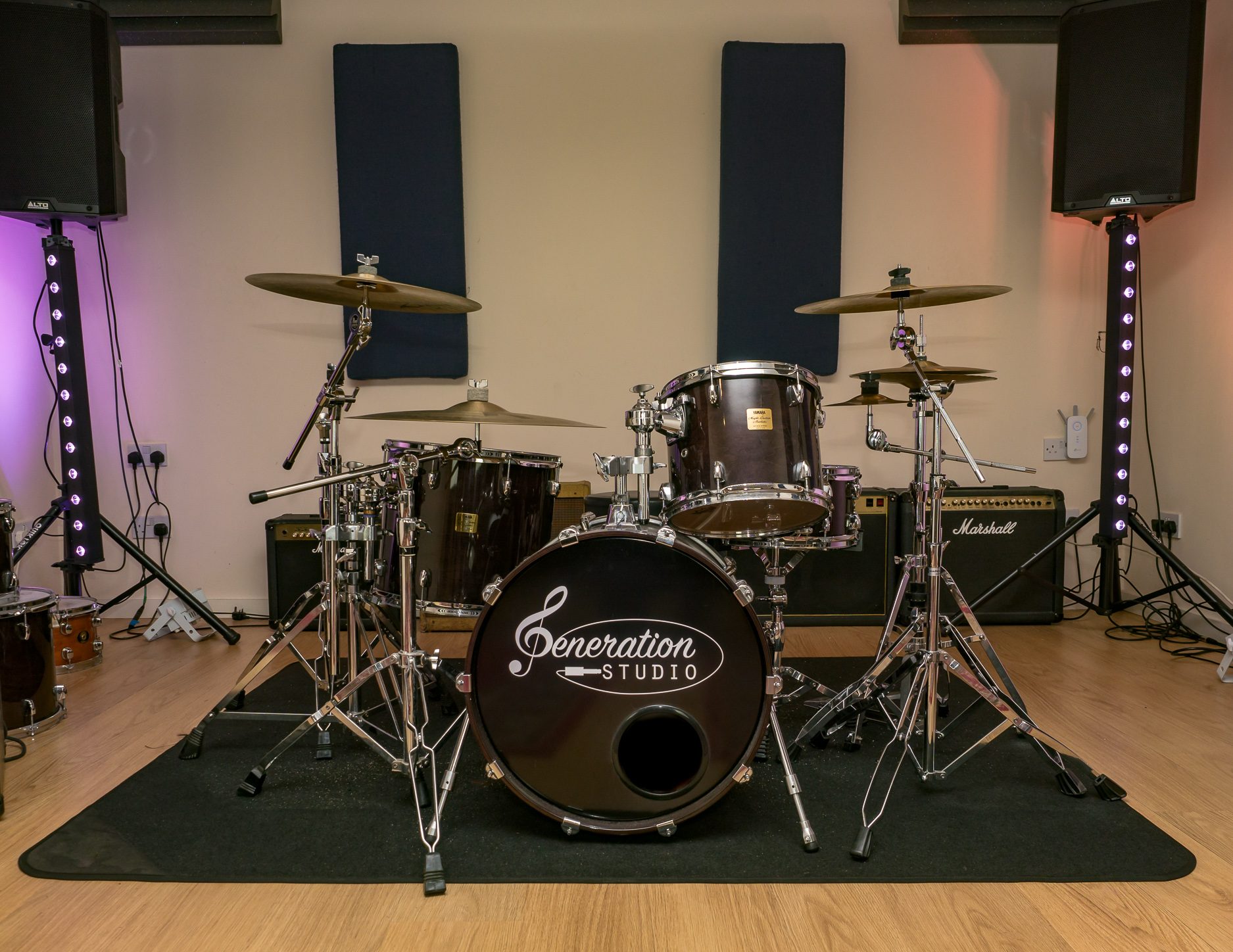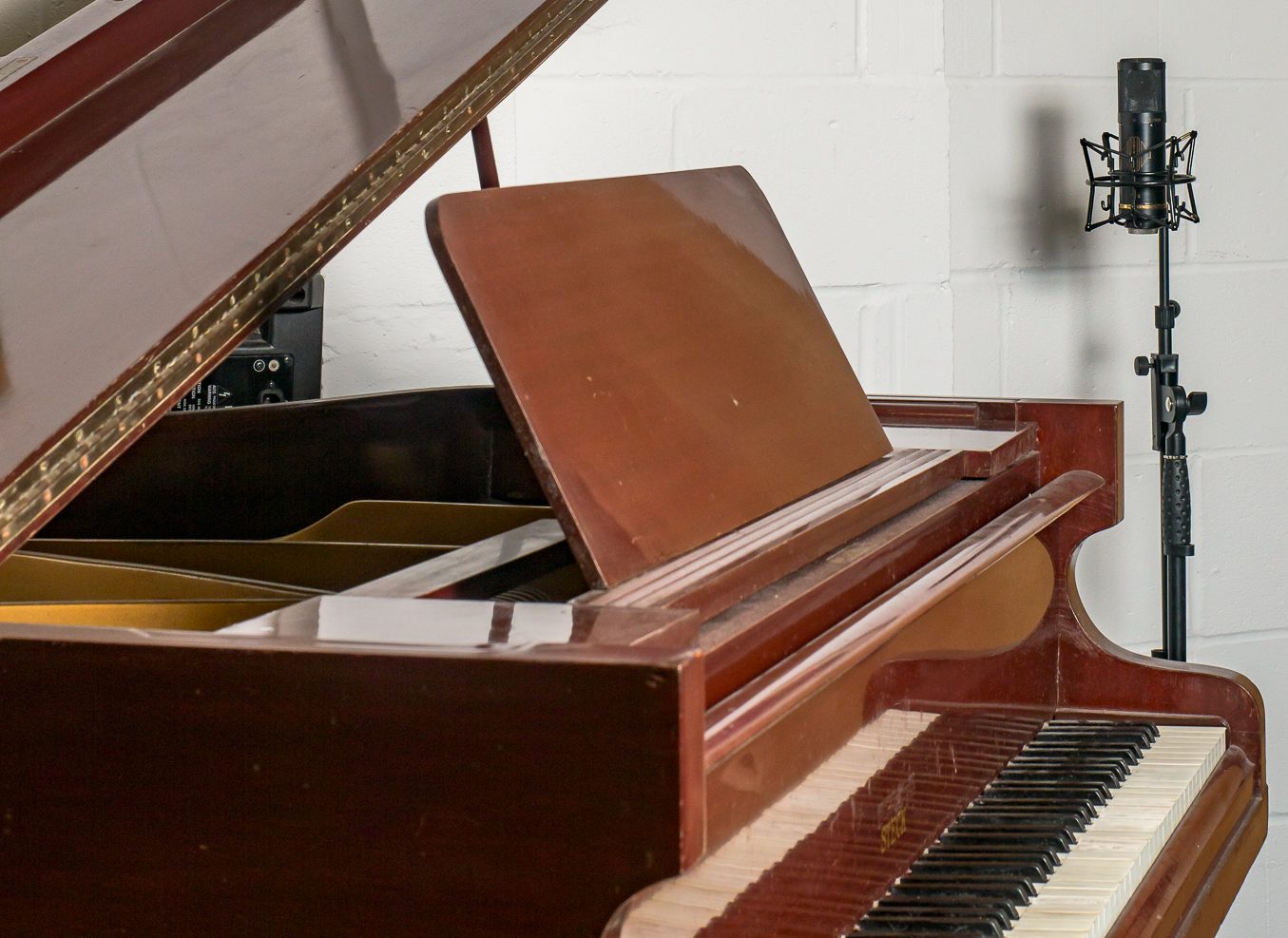 Mixing and Mastering
In addition to recording bands and artists at Generation Studio, we also offer mixing and mastering services. So for an advanced sound for your completed tracks, you can book now at Berkshires professional recording studio.

With a range of software and hardware from the likes of Waves, UAD, SSL, and Soundtoys we are able to offer professional quality mixing and mastering services to take your songs and make them sound the best they possibly can.
Mixing and mastering in a professional studio can make all the difference and make your song or songs stand out with those finishing touches including;

Ensuring all volume levels are consistent and competitive. Providing proper fading and spacing. Clarity of sound and removal of any unwanted noise. Generation Studio can cater for all your mixing and mastering needs, we are able to work with all types of music. You can also either sit in on the session or leave it to our engineers to get the very best sound from your music.
Find out more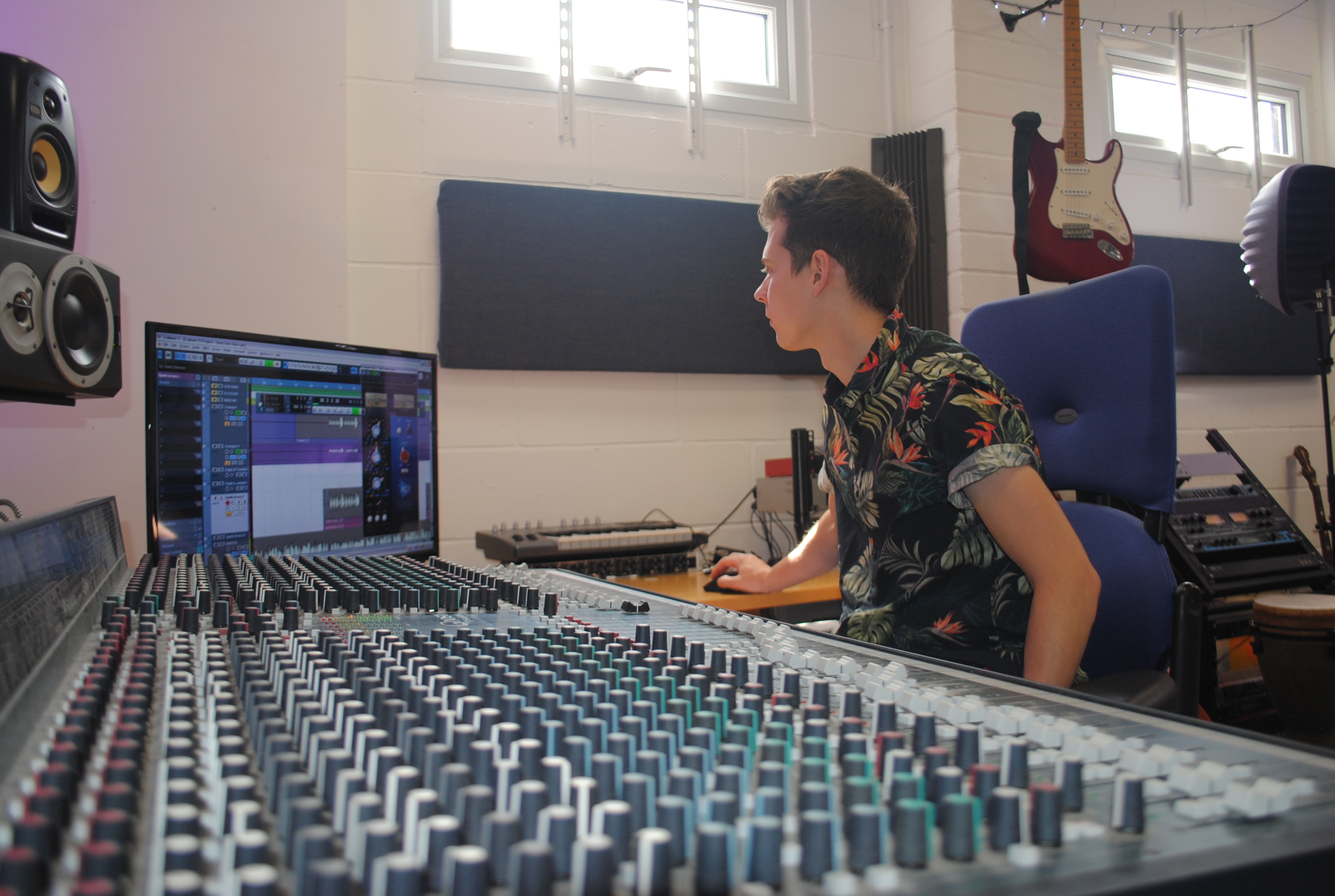 Soundcraft Ghost LE32 Mixing Desk
Pro Tools 2021
Genex A/D D/A Convertors
Dynaudio MKii Monitors
KRK VXT4 Monitors
Universal Audio Twin Finity mic preamp
Lexicon MPX550 Reverb
Zoom 1201 Studio Reverb
Art Pro VLA2 Compressor
TC Helicon Voice Processor
Korg Guitar Tuner
Behringer Powerplay Pro XL Headphone Amp
Steck Baby Grand Piano
Novation Nocturn Midi Controller
Korg M1 Synthesizer
AKG C1000 x2
Aston Origin
Aston Slealth
Aston Halo Reflection Filter
Audio Technica AT33A x2
Audix F10 x2
Rode NT1A
Sennheiser E602
Sennheiser E604 x5
Sennheiser E608
Shure SM7B
Shure SM57 x2
Shure SM58 x5
Sontronics Podcast Pro x3
Sontronics STC-2
Sontronics STC-10 x2
Sontronics Solo
Yamaha Maple Custom Absolute Drum Kit
Mapex Black Panther 12×7 Snare Drum
Fender Blues De Ville Guitar Amp
Marshall JCM900 2×12 Guitar Amp
Marshall Valvestate VS102R Amp
Marshall MG30 Guitar Amp
Marshall 4×12 Guitar Cab
Vox AV60 Guitar Amp
Victory V40 'The Countess' Head
Ashdown ABM 3 500 Head and Cab
Alto PA System TS315 – 2000 watts
Alto Live 12 channel mixer
Carlsbro monitors x3
Carlsbro keyboard amplifier

Client List
Mura Masa (features with Charlie XCX, Desiigner) Hayley Canham (The Voice Kids) Orla Gartland, Martin Luke Brown, The Ed Sheeran Experience, Escapades, Good Talk, Miranda Amess, Kyros, Megan Lara Mae, Morgan M-James, L, Archie Smith, Harry Strange, Connor Everitt, Brother Strut, Oye Santana, Daft, Audio Tonic, Third Lung, The Deps, The Supreme Collective, Mercury's Well, Draw The Shades, Number 38, Calum Foad, Jola's Jukebox, The Hornets, Amya Ray, Detroit to Memphis, Razzmatazz Theatre School, PS Finn, Zack Johnson, Abi Powell, Travis Marc, WolfNote, Anna McCrae, 3 Minute Rockstar, Tumbleweed, Hannah Woolford, Royal Berkshire Fire and Rescue, Gary Millard, Ben Ranger, The Insiders, Vicki Sayers, Ciircus Street, Harry Radcliff, My School CD, Rocket Kings, Papa Truck, Hog Wild, Fond of Rudy, The Clique, Interkoola, Tara Deane, Joey Frevola, Bourne Again Shadows, Dan Pryde, Funkin' Souled Out, AJ Hans, Aymee Weir, Alexia Taee, Miranda and the Kool Notes, Split the Dealer, Nora Mac, Picture The Scene, Lively, Callum Maynard, AVAMO, Mother Vulture, Chloe Leigh, Mike Wagner, Jay Bellamy, David Herris, Sam Handy, Alexis Corey, Small Town Heroes, Kilo of Purple, Reliant, Don't Look Now, Logan Cannon, Bhim Niroula (Britain Got Talent), Maisie Ma'e, Gleam, Indigo Child,

Gift Vouchers
Do you know a singer or musician and never know what to get them for their Birthday or Christmas? Then look no further! Generation Studio are offering you a new and exciting gift idea, studio time vouchers, which will allow you to buy time in a professional recording studio!

Once the recipient has received their voucher, they can get in touch with us to make a plan for their recording or rehearsal session.
Whether they are experienced or new to recording in a studio, in a band or on their own, we can work with them to create a great experience.

Vouchers can be made out to any value and personalised for the recipient. They can be put towards recording time in the studio or use of the rehearsal room. Vouchers are valid for a 12 month period and include full use of the facilities at Generation Studio. Our experienced engineers will guide the participant through the recording process to make the most out of their time in the studio.

The voucher will be sent to you via email explaining how to book the recording session.
Buy Now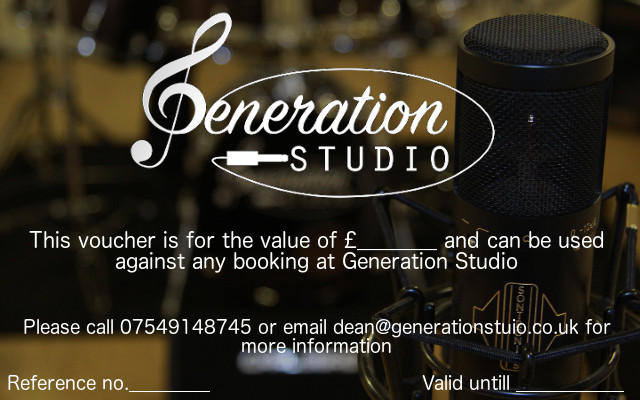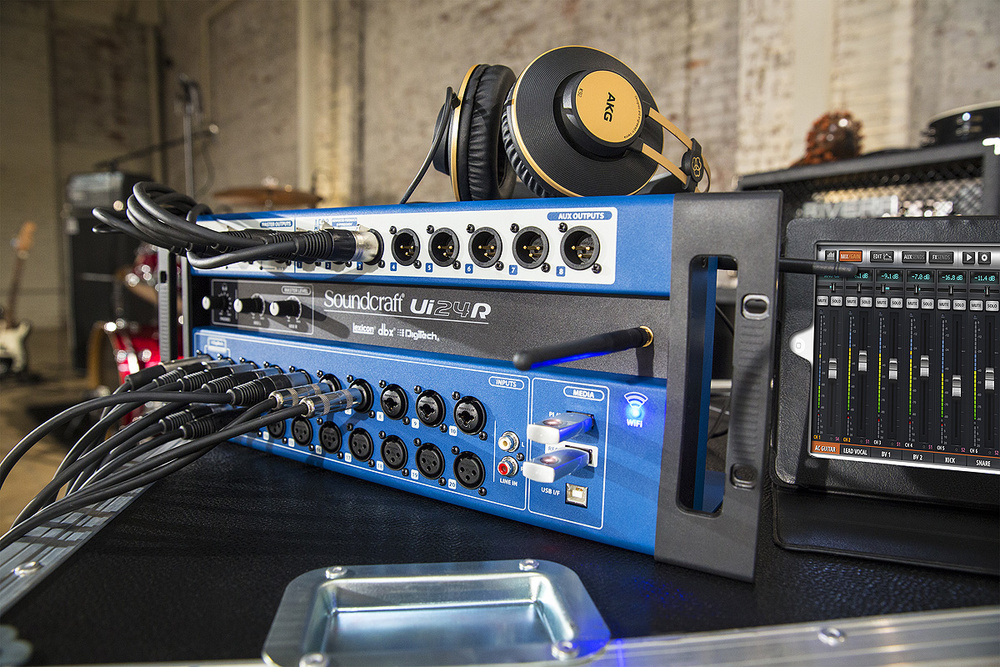 Live Sound and Location Recording
With our 2000 watt PA system and digital mixing console, we can provide full live sound services and multitrack record your gig, giving you a studio quality live recording.

It doesn't have to be a gig we record, we can come to any location and record your music, voiceover or podcast.
LEARN MORE
Our Guide to Releasing Music
When it comes to releasing music, a lot of artists and musicians don't have a long term plan and skip the vital marketing part when it comes to creating and releasing music. Follow our 3 part guide so you can get the most our of the release of your next single, EP or Album
Read the full guide here