Voice Over – Podcast – Audio Books
Looking for a voice over recording studio outside of London? We offer simply the best value.
Our prices start from £75 per hour. This rate includes not only the best value studio in Berkshire, but also a highly experienced producer/engineer. We can also offer extras such as voice to picture, Zoom, Skype, and all editing.

Generation Studio is a fully professional, high quality, Berkshire based voice over recording studio located in the idyllic countryside, on the outskirts of Maidenhead. (30 minutes from London) We provide the kind of cutting edge recording experience that has our customers returning time after time.

Having recorded for clients including the BBC, BT Sport, Lenor, and many more, we are confident that you'll be more than satisfied with our knowledge, expertise, and broadcast quality production standards.
Many of our customers are repeat clients. Once people discover the quality and amazing value we provide, they just keep coming back!

Deadly 60 S4 E11:
Unseen Bits
Now on iPlayer

This Deadly 60 special features some of the best moments from the series. Steve races a cheetah, rescues a king cobra and shares some of those rare times when things go wrong!
Watch It Here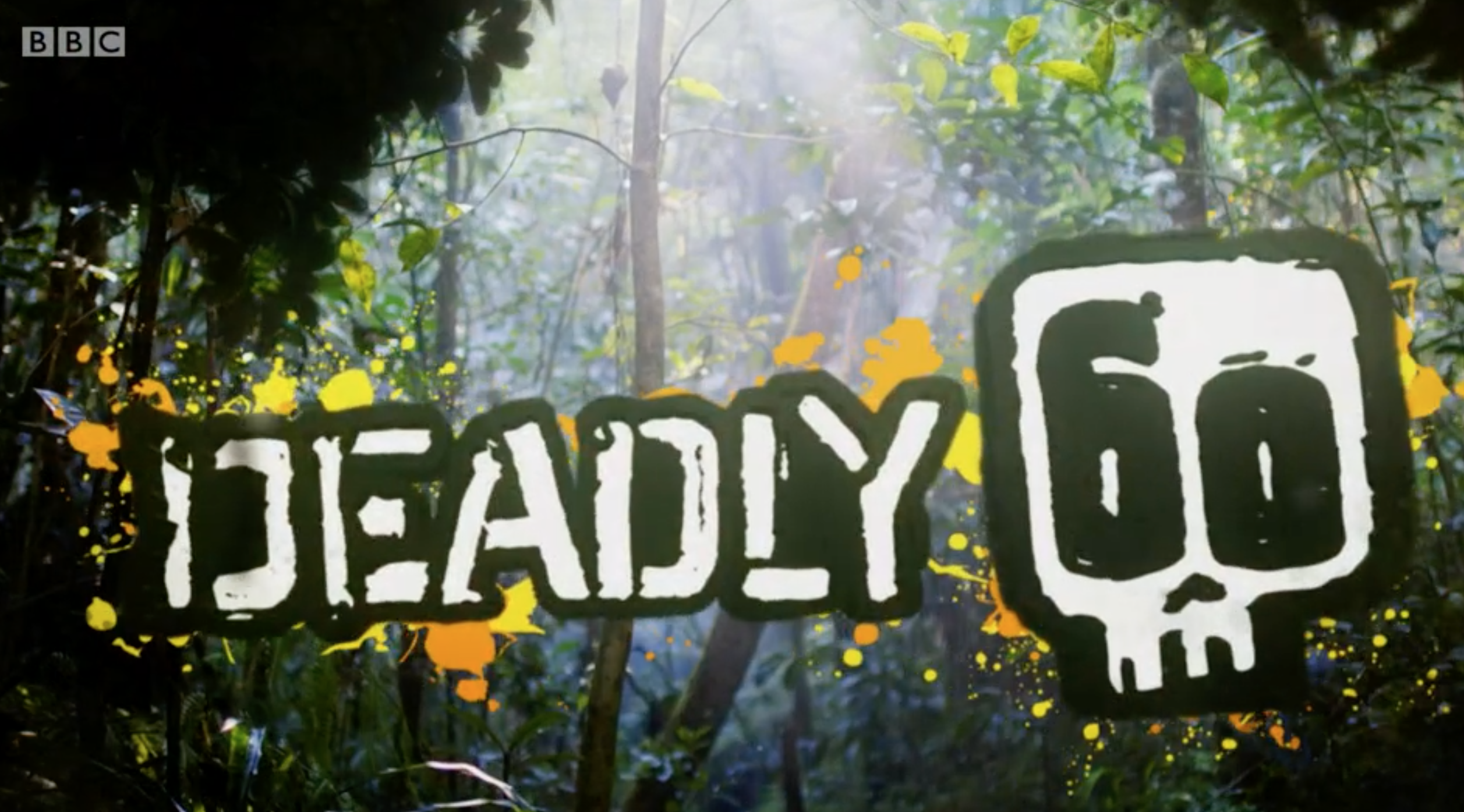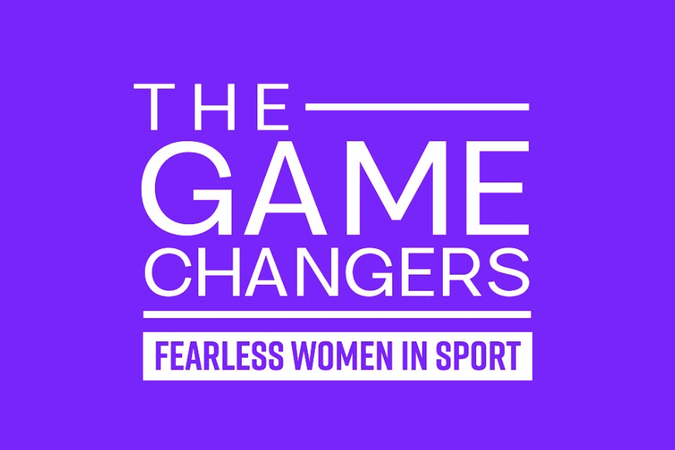 The Game Changers Podcast
Looking for a new podcast to listen to, here's one we reccomend.

Sport has the power to transform people's lives, both on and off the field and women's sport has the extra ability to knock down barriers and challenge the status quo. The Game Changers podcast will give you the chance to sit down with some of the biggest names in women's sport as they talk frankly about their historic careers, what drives them and how they've dealt with some of the toughest challenges they've faced.
Listen Here
Contact us
If you would like a quote to book studio time, or if you have any questions about recording at Generation Studio, please get in touch with us through the contact form below. We will get back to you ASAP with full details of pricing and availability.

dean@generationstudio.co.uk 07549 148745