Leading up to the Release
Back when record labels were more focused on artist development they had entire departments dedicated to planning and growth. Sadly todays artists are expected to come to the table already fully developed with a large fanbase and proof of growth. Even if you don't want to be on a label this is what will sustain you for the long haul. Here are a few things to think about before any release and announcement is made about a new single, EP or album coming out. These start with: timeline, release day, publicity and marketing, playing live/ streaming and real life networking.
Missed Part 1? Click Here!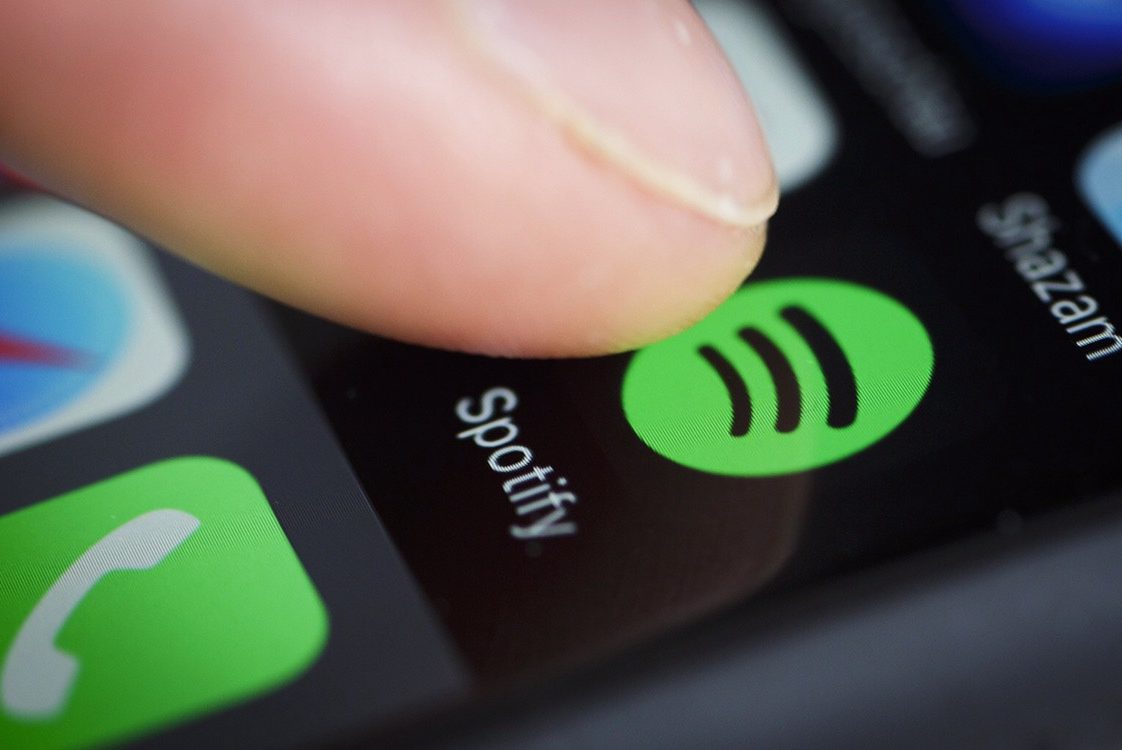 TIMELINE
Planning is everything as you can't redo anything once the release is out, this will help you manage your time up to the release.
3 MONTHS BEFORE THE RELEASE
Register with a performing rights organisation such as PRS who collect your royalties when your music is broadcast on the radio or performed or played in public. You will need to enter any dates you have performed those song and where they were performed, this will allow you to get your quarterly payments from them.
DOCUMENT
Document everything of your creative journey for your fans. Showing your fans behind the scenes and taking them on the journey to the release of new music is a great way to form a stronger bond with your current and growing fan base. Engage with your following at each stage, show them the artwork, song titles, hold polls with fans and contests to select what cover or title to go with, have conversation with fans in comments under photos, getting them involved in the process. The goal of this activity is to get people excited so they engage and share our updates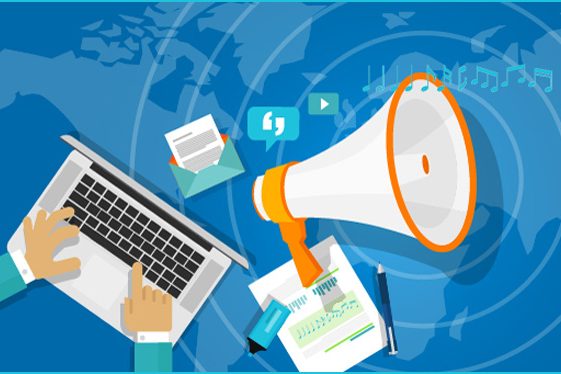 PR and Marketing
A big component when releasing new music is getting PR. You can achieve this by hiring a company to do it for you or by going down the DIY route. When hiring a PR team, make sure that they are a good fit to your style of music as there is no guarantee that who they contact about your music will be interested in what they are listening to. A good company should work with you to make sure you are fully prepared before you are introduced to the press. If you are going down the DIY route you need to think about a playlisting plan and submit the song directly to Spotify providing them with extra detail to guide the editors to the best place for your music. You can also build your own playlist and share the other songs you are listening to right now. Finding playlist curators and pitchers can be a difficult job to do, but is possible to get in contact with people to get them to add your music to their playlist. You can also contact people via websites such as Deuce music or SubmitHub for a small fee.
2 Months Before the Release
Photos – You'll need to have a variety of great looking photos, in both square and horizontal formats depending on the application you use them for. Think about your brand and how to keep the images looking fresh over time of the release.
Finalise your single, EP or album artwork. Your artwork should be ready at this stand and look on brand, get the image in a few different formats so you can add text overlays for future promo posts, or if you want to break it down into tiles for instagram, your graphic designer should be able to arrange this for you.
Look into Spofity PreSave/ marketing platform is right for you.. You will need to run a campaign to get that Spotify track presaved. This can be done through sites such as Feature.FM, which has an action page to help build your audience too.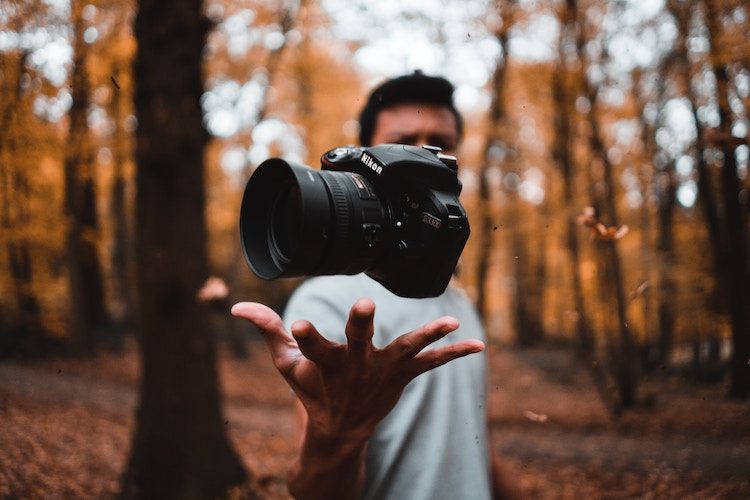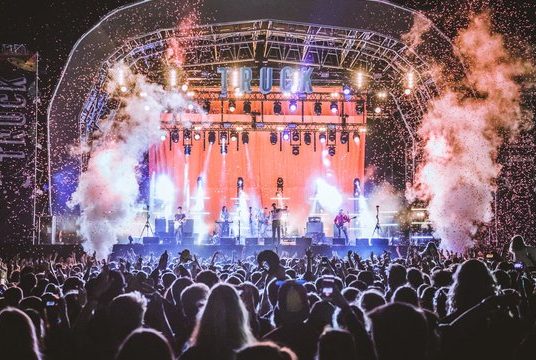 Increasing Your Audience
If you have been recording new music you may have taken your eye off of the constant grind it takes to keep your socials and news letter growing, the hole band should be helping keep it up to date. Avoid following a page just to get a follow back as they will only stick around for a few days and rarely engage with your page, the number of likes doesn't matter if no one is liking and leaving comments on your latest photo.
6 Weeks Before Release
Start preparing a content calendar, this will help you visualise all the things you need for your release dates, countdowns, artwork reveals, listening party or live release show announcement, ticket links and calls to action, like Spotify PreSave. Use scheduling tools to you can visualise when and what posts will be going live.
Submit your music to Your Distributer. If you are leading the release with a single (or two) make sure you let them know you are releasing a single(s) FIRST before the EP or Album (if this is the case) Most distributers like 4-5 weeks to pitch your music to iTunes/Spotify etc although it can be done in a matter of days now, but this won't give time for presaving/ playlisting etc.
Promoters, venues, and music bloggers still look at social numbers so you need to make sure they are all constantly growing.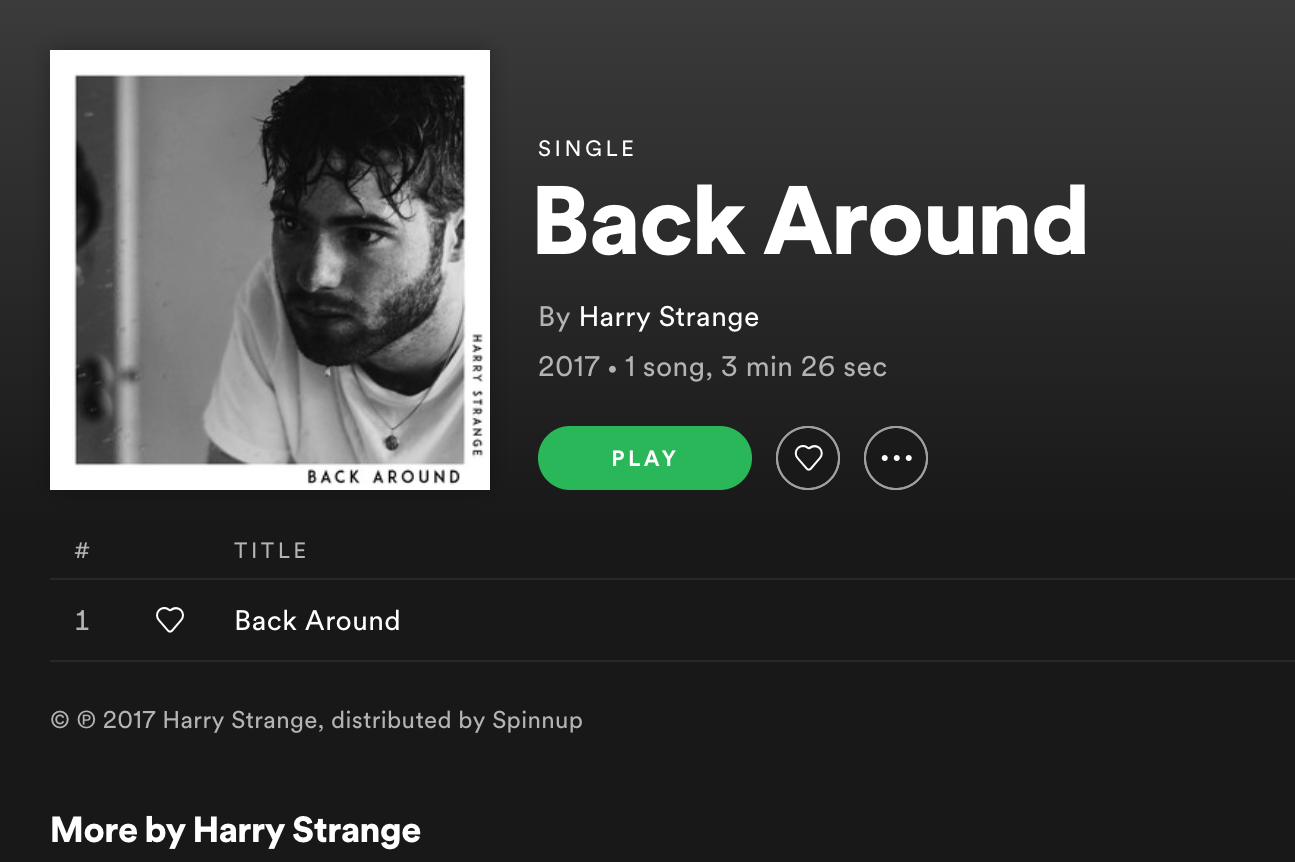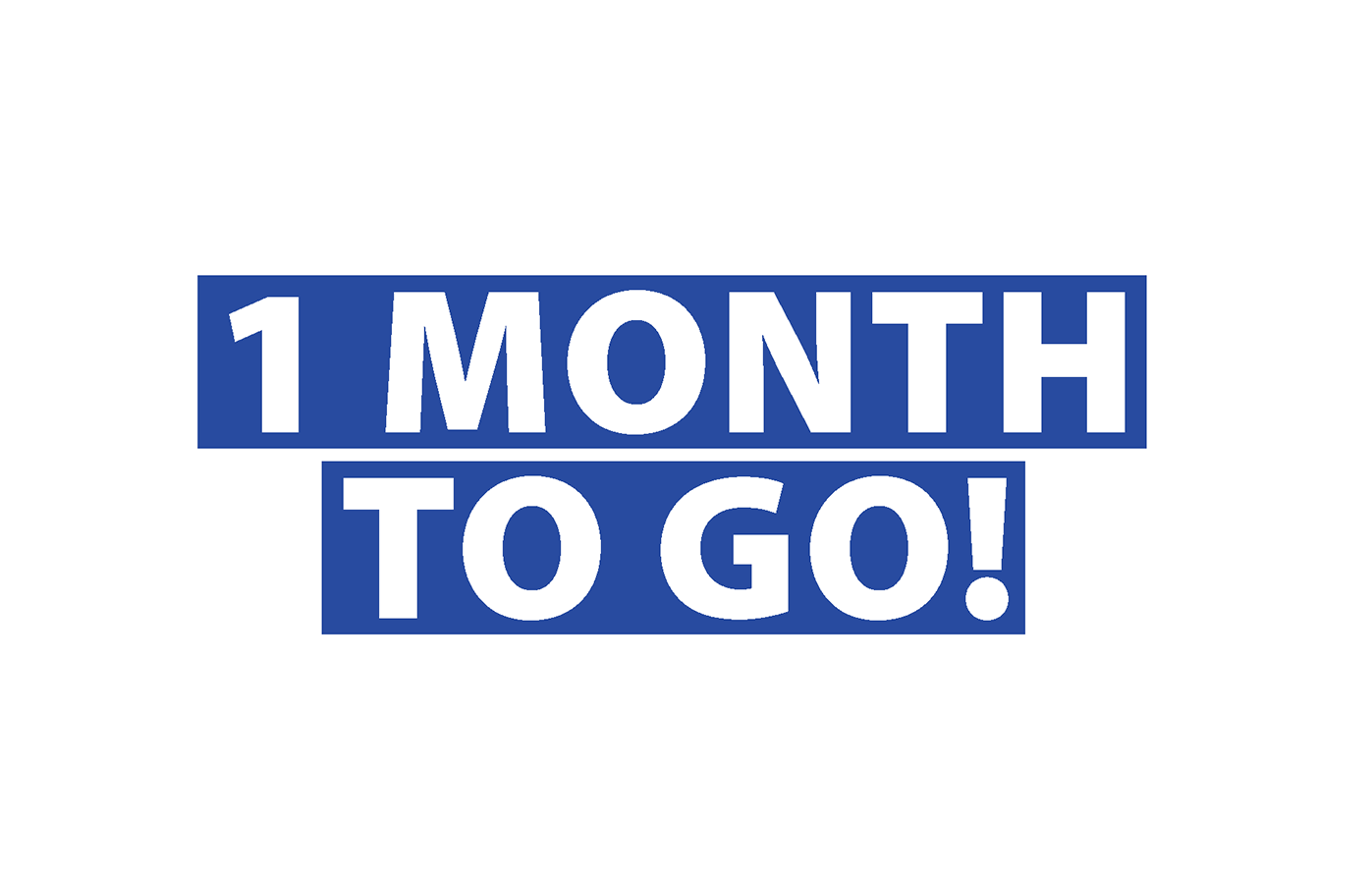 1 Month To Go
At this stage you can release the first track from the EP or album and is a great way to get fans excited and music bloggers interested in what you're doing. Target appropriate blogs, if you are a new artists try searching for independent writers on google, or hashtags on twitter and instagram. Set reasonable targets for who to approach for this.
If you play live shows, book a release show and do something to make this show more special than the others. Decorate the venue, pre-sell a merch pack etc. If you don't perform, host a listening party. Think outside the box, you have been creative all that way through to this stage, so find a way to make it special for your fans. The key part of this is to announce that its coming out soon and tickets are on sale, so get everyone to share the links. Launch your PR or play listing campaign. Start building the buzz, if you are hiring a PR team, this will be when they will probably start their launch too.
Getting Ready for the Release
Build the momentum! Keep the excitement up on your socials by scheduling countdowns across your platforms. Think about competitions to win the new music or give away tickets to the launch show or listing party. Prep your website – change the artwork on the landing page to announce the new music and add it to any new section you might have on there.
Make sure all social platforms have the same cover and profile image, including Spotify, which can be done on in your artist account.
Thinkg aobut creating a release title post with the album artwork telling everyone its 'out now', as well as a video suitable for an Instagram story post. Update all bio's with the link to the new music directing people to go and listen and stream it. Facebook and Instagram live can be a great tool for speaking directly to your fans at this stage of the release.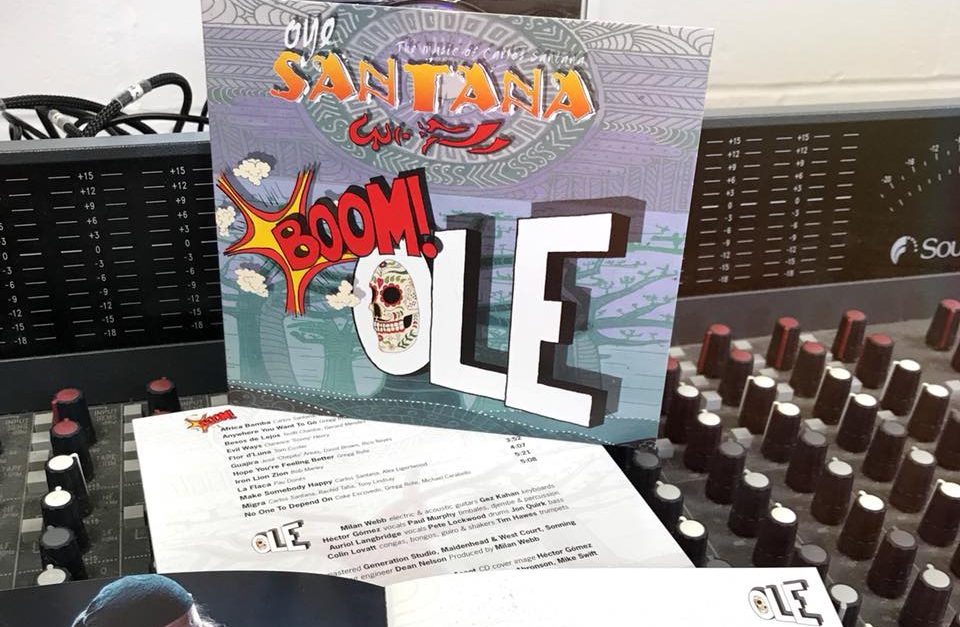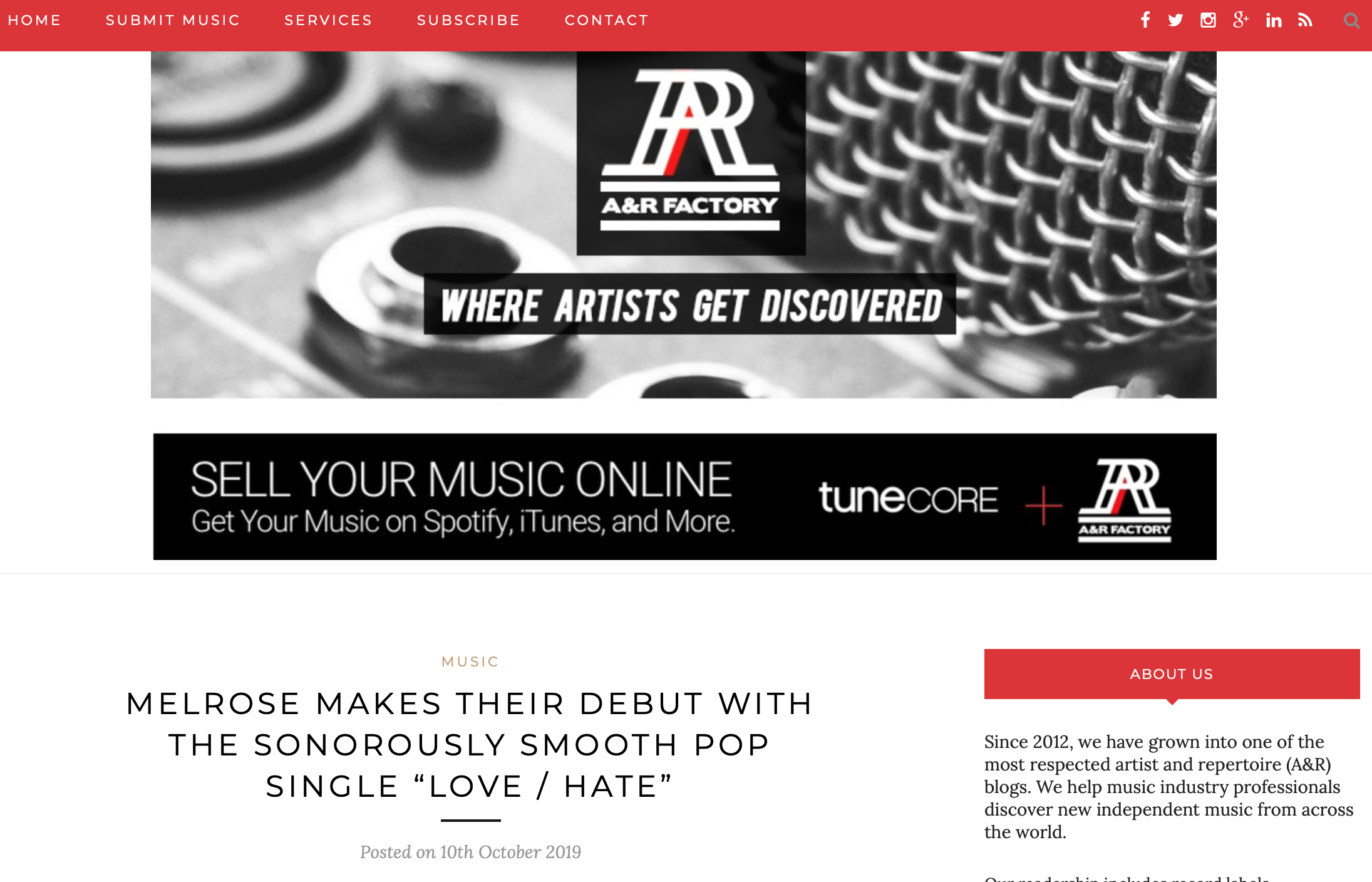 Press, Publicity and Music Blogs
PR takes time and effort to execute well, and many believe that PR is sending a press release to 100+ music sites you've found on google. This never works as PR placements start with inelegant research. Your bio and story is crucial to your brand, you will need a solid story to build your marketing and PR around. It can be hard to write about yourself, but you need to craft a compelling bio that can instantly tell someone who you are with all the important bits of information they need to know.
You should start by targeting local press, when contacting blogs – make it personal. Research which writer or journalist is best suited for your music and include a soundcloud link. Have content ready for multiple press outreaches from a new music video, remix, or tour dates as you don't want to repeat the same message about the music.
You can identify a musician or band that is slightly further along to you and fits into your musical style, and take notes of the press outlets that they are getting featured on. There is a good chance that these publications may also feature you.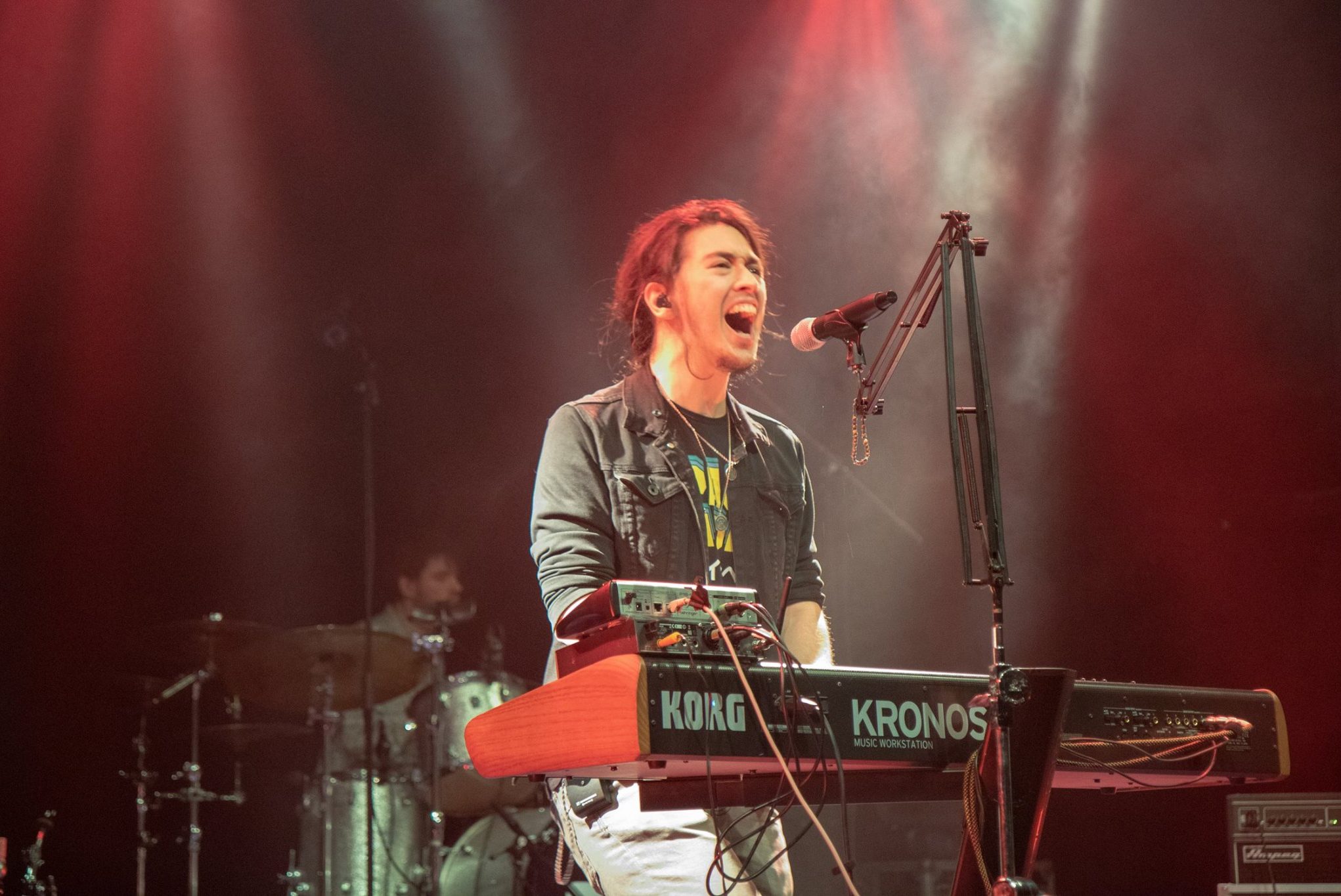 Playing Live
If you are already building momentum through playing shows and touring, that's great, but how often can you tour? If you are unable to perform in areas outside of your home town then you can try live streaming. Streaming a show is a great way to interact with fans when you are playing in a different area to where some of your fans are. A live streaming concert is where the audience is online viewers and can be filmed at your home or any interesting location you have access to. Artists big and small are taking advantage of this to keep engaged and present with their current fanbase, generate revenue and to increase their brand awareness. You can use facebook and instagram to do this, however there are more robust platforms that are designed towards creating more 'official' shows. The main platform for this is Stageit, here you can set a ticket price or allow your fans to pay what they want, and can include chat features so you can stage engaged wit the audience watching. Guest performers can be a way of getting fans from other bands to discover your music and sell extra tickets.
Real Life Networking
This is one of the most important things you can do, with all the digital tools available, a lot of artists believe they can hide behind screen trying to launch their career without ever speaking to someone face-to-face. It might not come easy, but it is crucial to tie everything together between the digital and real world, even if you only want to be a studio musician you need to go out and be seen to be available for potential work. Meeting people at events and gigs will help collect new fans, gain a source of referrals as everyone is connected online and offline, and become a resource for you fans and for yourself.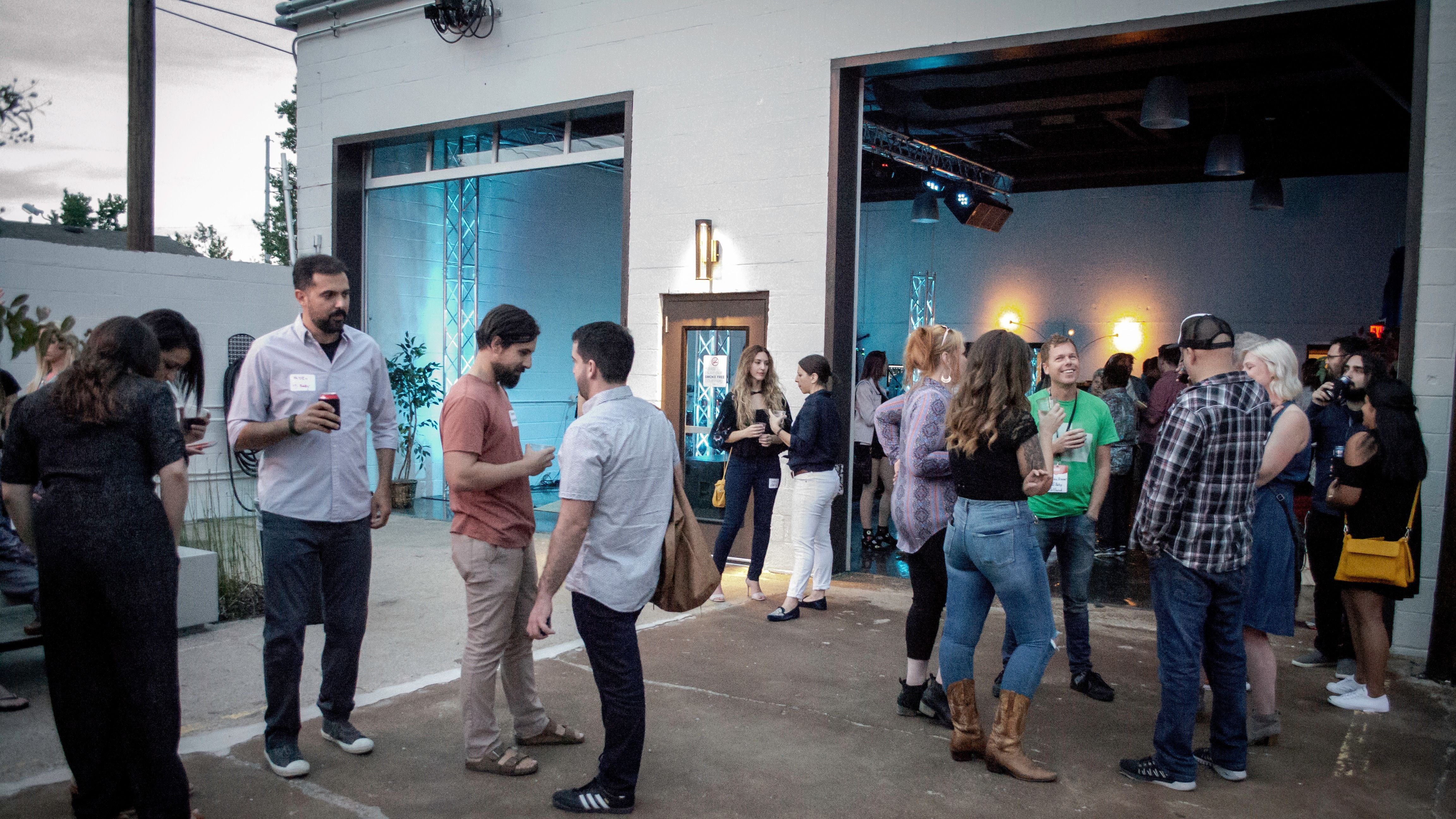 Subscribe

to our newsletter
Part 3 Coming Soon!
Check back soon for your next instalement