We are Open! – 22nd June
We are pleased to announce that we are open for business again and taking recording and rehearsal bookings. Please read the company policy below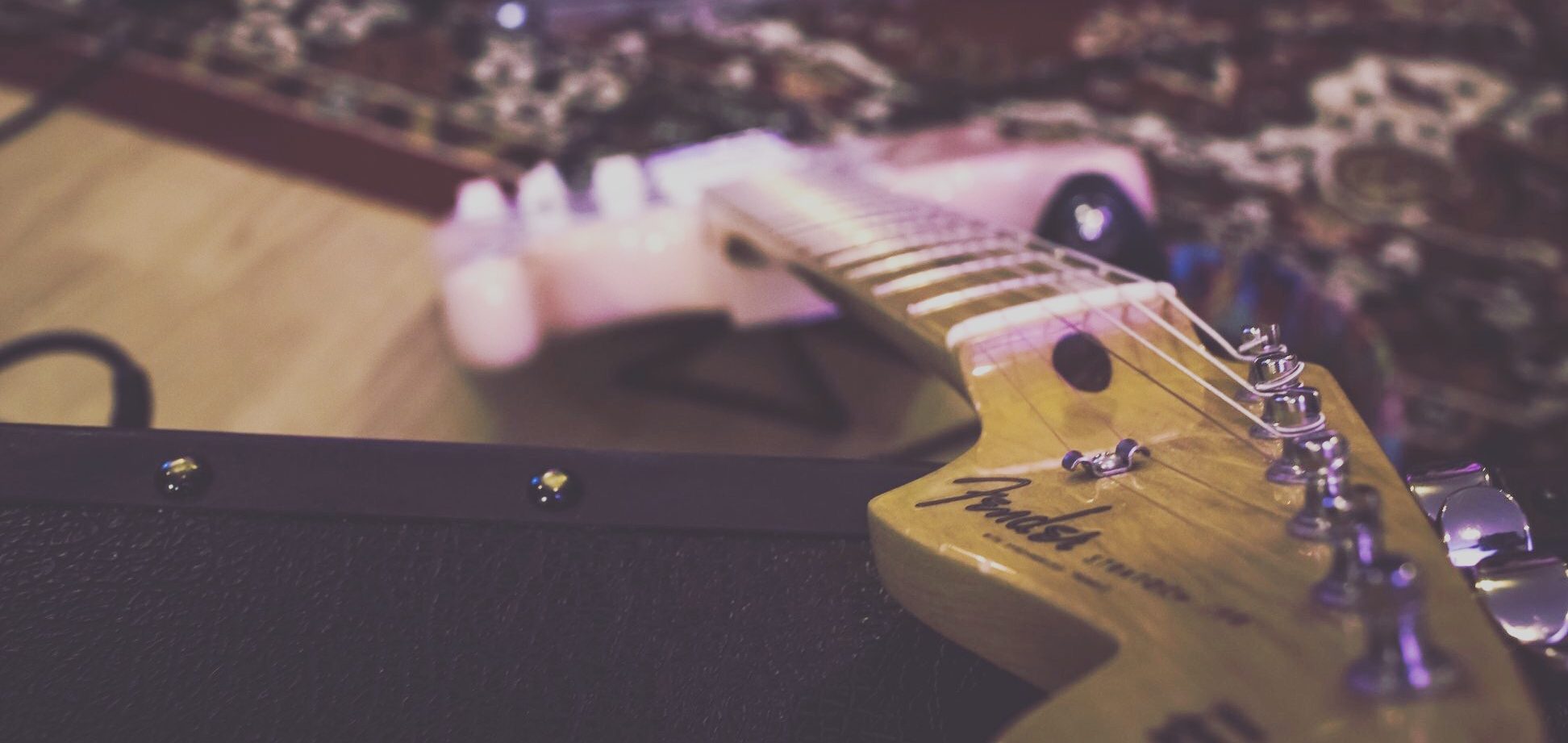 If clients are feeling unwell on the day of the session or are exhibiting any signs associated with Covid 19 they should not attend the session and contact dean@generationstudio.co.uk immediately.

Hand sanitising points are set up in both the live room and the control room.
Kitchen facilities only to be used by Generation Studio staff. Clients to bring their own food and water where possible.

Clients to limit the number of people attending sessions to the absolute minimum in order to streamline the number of people passing through the studio. All non-essential parties to join via Skype/Zoom.

All staff will be briefed thoroughly on hygiene and cleanliness and the increased need to uphold this throughout the studio and in communal areas. Engineers commit to washing their hands at regular intervals, particularly when entering or reentering buildings.

Only the engineer running the recording session may touch and operate the mixing desk and computer.

On any day where more than one artists or band are in the studio, time will be allowed for a full deep clean of all touch points and any equipment used before the next band enters the studio.

All bands rehearsing in the studio are advised to bring their own microphone. Anyone not able to can use the microphones provided, all are cleaned after every use and safely disinfected.

In the event of clients not adhering to the guidelines, the session will be stopped and they will be asked to leave the building. In the event of this, the session costs will not be refundable.

All staff members to adhere to the government guidelines of isolate themselves for 14 days if they are experiencing a fever, cough, and to inform us immediately if this occurs. Any artist or client displaying symptoms to refrain from visiting the studio.
Reopening Guidelines – 21st May
Last week the UK Government announced some changes to the lockdown restrictions to control the spread of Covid-19 Coronavirus in England. Whilst it may be a while until live gigs happen again, we are still open to work with solo artists, session musicians and voice over talent, as well as mix and master your music.
The rehearsal room remains closed, we will let you know as soon as we feel it's safe to allow rehearsals again.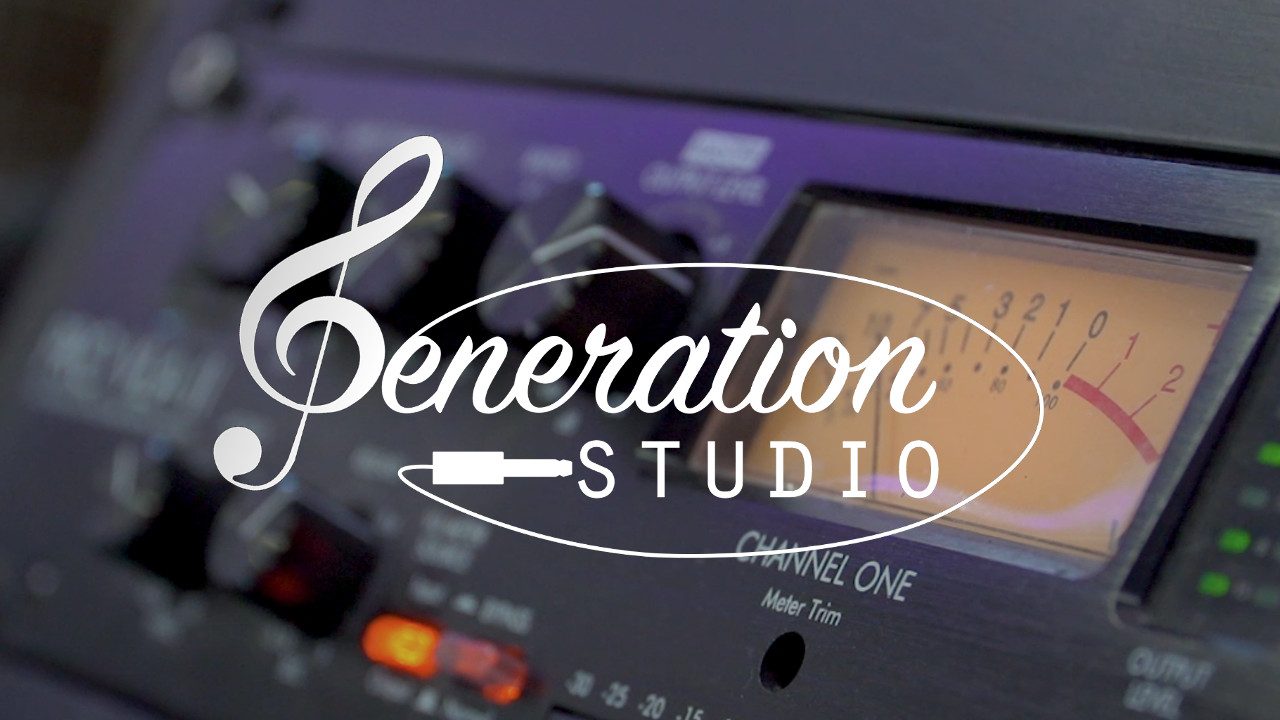 Traveling to and from the studio
The government has published detailed guidance on travel to and from work which is available here

In brief summary the guidelines state that:
– When traveling in taxis or private hire vehicles follow the advice of the driver. For example, you may be asked to sit in the back left hand seat if travelling alone. You may want to check with your taxi operator before travelling if they have put any additional measures in place.
– If driving, you should anticipate more pedestrians and cyclists than usual, especially at peak times of day. Allow other road users to maintain social distance, where possible. For example, give cyclists space at traffic lights.
– Consider all other forms of transport before using public transport. Travel may take longer than normal on some routes due to reduced capacity and social distancing measures. Allow sufficient time if your journey involves changes between different forms of transport. There are some circumstances when wearing a face covering may be marginally beneficial as a precautionary measure.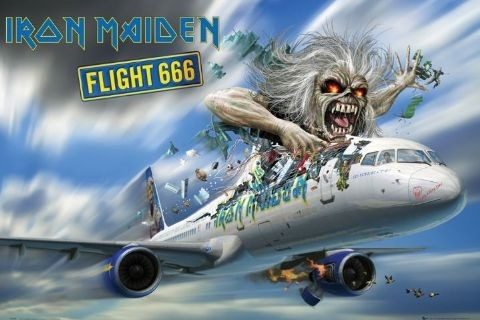 Managing Risk
We will be cleaning and sanitising any equipment used, and all touch point surfaces after every session to keep everyone involved safe.
It is important to understand that no amount of measures can completely eliminate risk. The goal is to mitigate risk to an acceptable level. We will be doing all we can to protect our clients.
Social Distancing
Because of the size of the studio, we are able to implement social distancing, maintaining a 2m distance between clients and staff wherever possible.
Hygiene
It remains essential to keep hands and face as clean as possible. People should wash their hands often, using soap and water, and dry them thoroughly. We are encouraging all visitors to the studio to wash their hands on entry and exit. Other measures we have put in place include: frequently cleaning objects and surfaces that are regularly touched, such as headphones, microphones, pop filters and door handles. We will also be limiting the use of high touch items and equipment such as microphones and stands / musicians may only handle their own equipment.
Contact us
With the Internet spreading linke wildfire and reaching every part of our daily life, more and more traffic is directed to websites in search for information.