Gift Experiences at
Generation Studio
We run fun recording experiences at Generation Studio. Open to all ages and abilities, we welcome you to record in our state of the art studio, so come and start your solo career or get the band together and be a pop star for the day!
With highly qualified engineers to take control of your recording session and guide you through the process, we aim to give you an experience you'll never forget


What will happen on the day:
Choose the songs you want to record in advance and we'll provide the backing track music and song lyrics. Spend time with a sound engineer to record your vocal, mix the results and you take away the finished song on a CD/ online download.
Personalised voucher available to download after purchase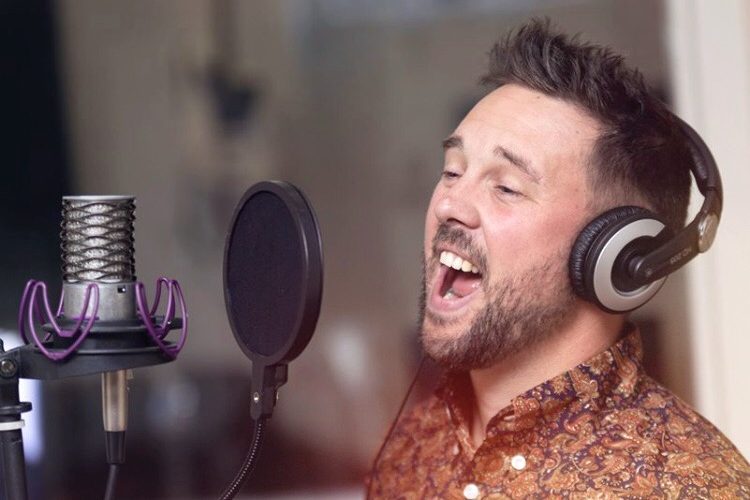 Pop Star Experience
Available in 1hr and 3hr sessions, our solo artist experience is great for beginners and a great gift for any music lover. Singers of any level of expertise can get mic'd up and record 1-3 songs. A highly qualified engineer will explain the process in engaging and easy-to-understand terms, and impart expert advice on improving vocal skills. After a few run throughs, you settle in to the real recording with the outcome of a highly polished track to cherish. No prior experience is required.

Make sure you're thoroughly rehearsed and allow the engineer to help make that rockstar or prima donna fantasy a reality.
Choose your experience package
For more infomation or for optional extras please contact us below.
Contact Us
Contact us
dean@generationstudio.co.uk 07549 148745