Releasing Your Music
When it comes to releasing music, a lot of artists and musicians don't have a long term plan and skip the vital marketing part when it comes to creating and releasing music. This can be down to no one in the band being in charge of creating the plan which used to be one of the responsibilities of a record label or a manager. On top of this, with the pressures of keeping on top of your social media, constantly releasing music, and booking shows keeps artists busier than ever. We regularly see artists rush into releasing new music once it is recorded and are urgent for people to hear what they have created in the studio. Why waste the potential success of your music after working so hard on writing a song, dedicating hours to practising and money spent in the studio to record, mix and master it, creating the artwork only to rush the release without a plan. Here are just a few things to consider when you are releasing your music.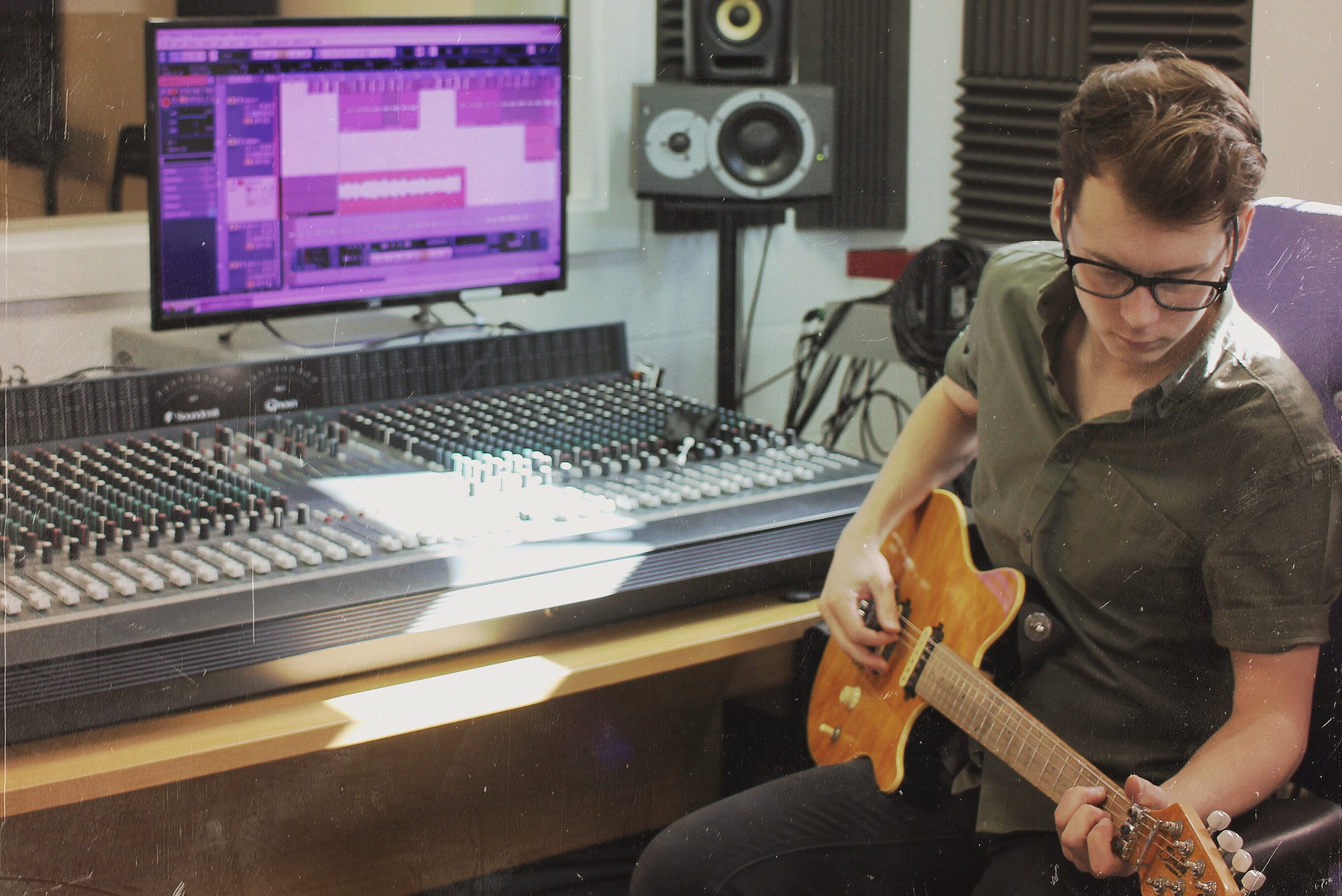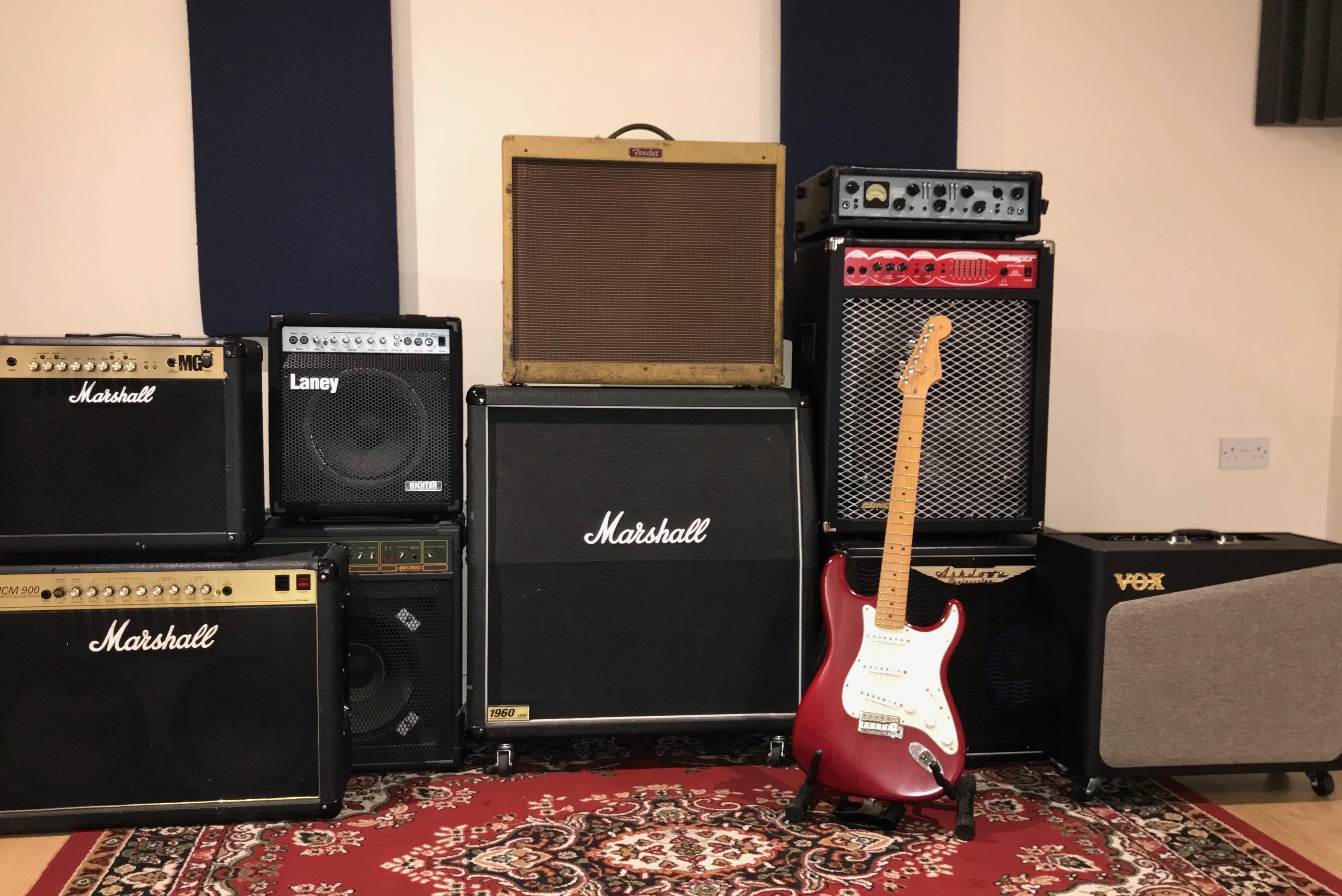 Make a long term plan. Without management or a label providing this service for you, you have to be prepared to put in the work to market your new single, EP, or album release. What do you want to achieve from the release? Set yourself some realistic goals over the next year and think about ways you might be able to achieve them. Be it from, getting x number of streams on Spotify, features on local radio, but make them achievable. Here is our long term marketing plan of the key elements you need to consider before rushing into releasing your music.
Before an official announcements are made you need to think about these key elements to a release: distribution, a release date, social media, website and branding, a digital service provider and an email newsletter.
Distribution
There are many different options when it comes to getting your music onto music streaming services, such as Ditto, CD Baby, Distrokid. You should aim to upload the entire album or EP when you upload your first, second single etc. Doing so will open additional placement options for you, and having enough time between uploading and the release will allow you to get fans to pre order on iTunes, or pre-save the songs to their library so they will automatically have it when its released. Friday is now the official release day so we suggest choosing a Friday to release your music – even if you plan a release party on another day. Once you have uploaded your music for distribution, you will be able to go Spotify and verify your artist profile with 'Spotify for Artists'. This allows you to review your listener analytics, check for any new playlist additions, and allow you to directly submit your tracks into their playlist curators to be considered on official Spotify playlists.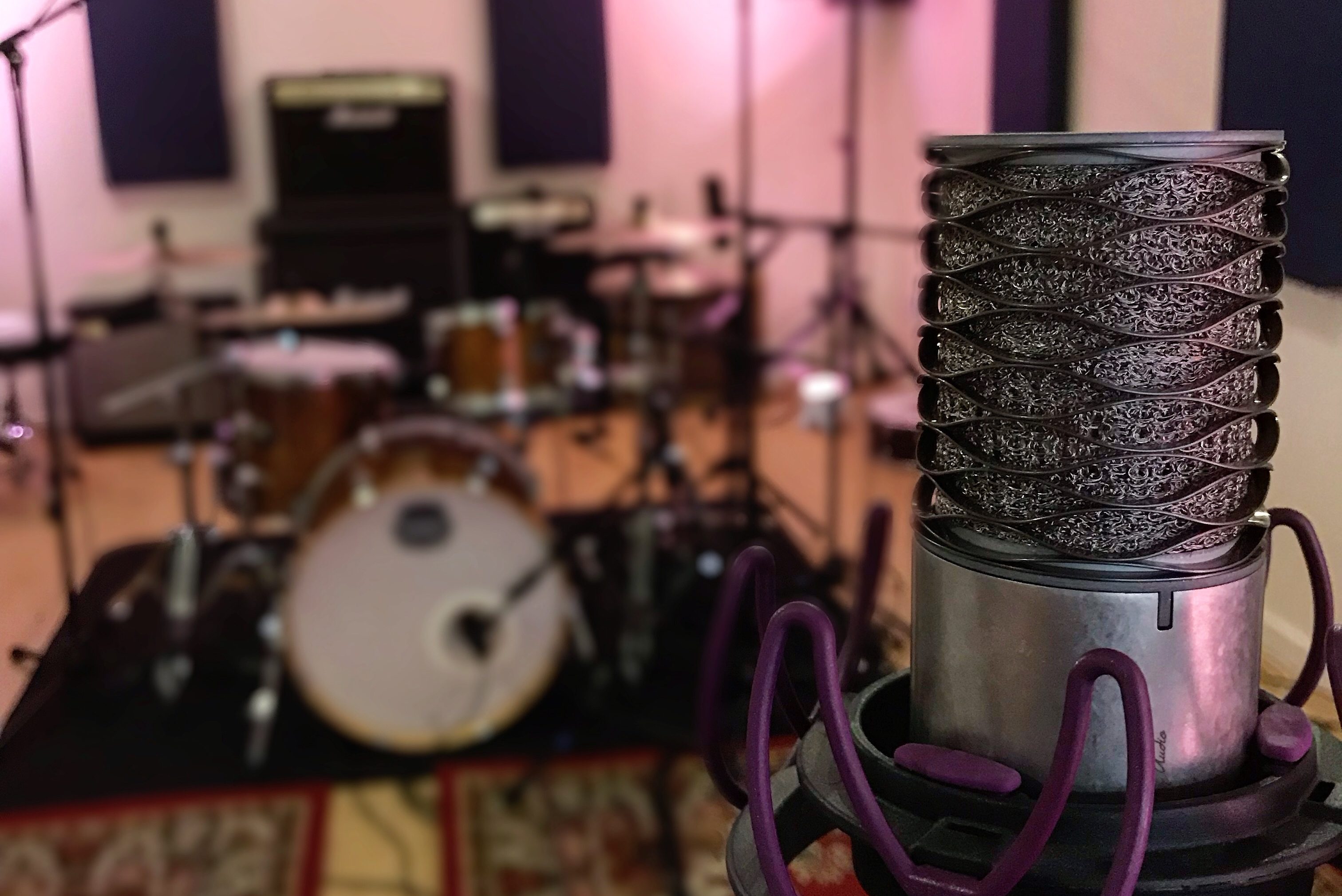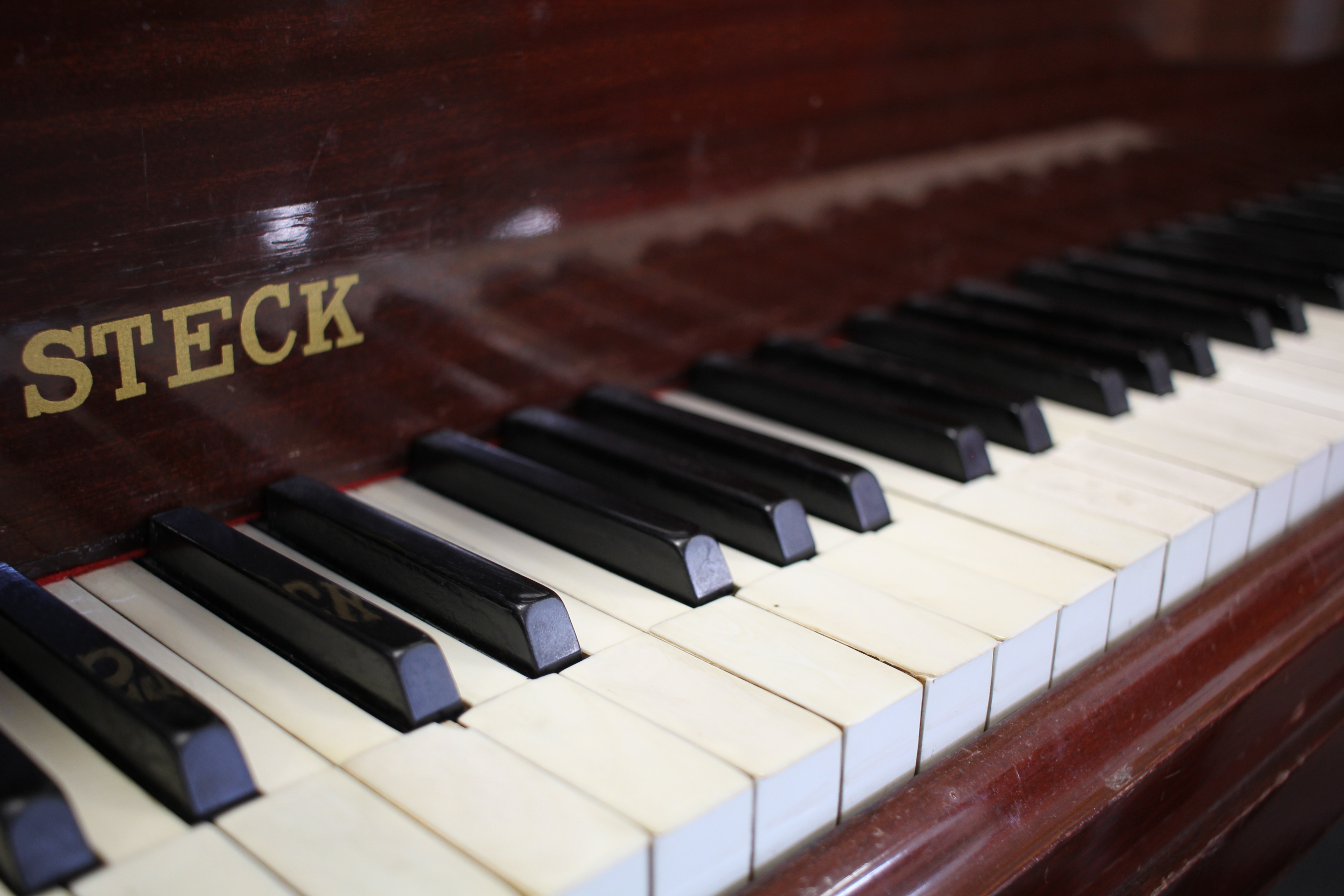 Sites like Sound and Bandcamp will need you to upload you music to them separately as you have to set your own account up with them. Soundcloud s the go-to platform for PR as many music bloggers and podcasters use them to embed tracks into their reviews and interviews. Here you can also create a private link to send you music to people before the release as well as being a free service for you to upload you music too. Bandcamp is essentially a direct to fan selling tool, it's community of users also know that it pays artists directly to support the artist, and also has features to help new fans discover your music.
When uploading your artwork to your music streaming services, you need to check their sizing guidelines and pixel quality to ensure its displayed how the original image looks when its available to stream and download.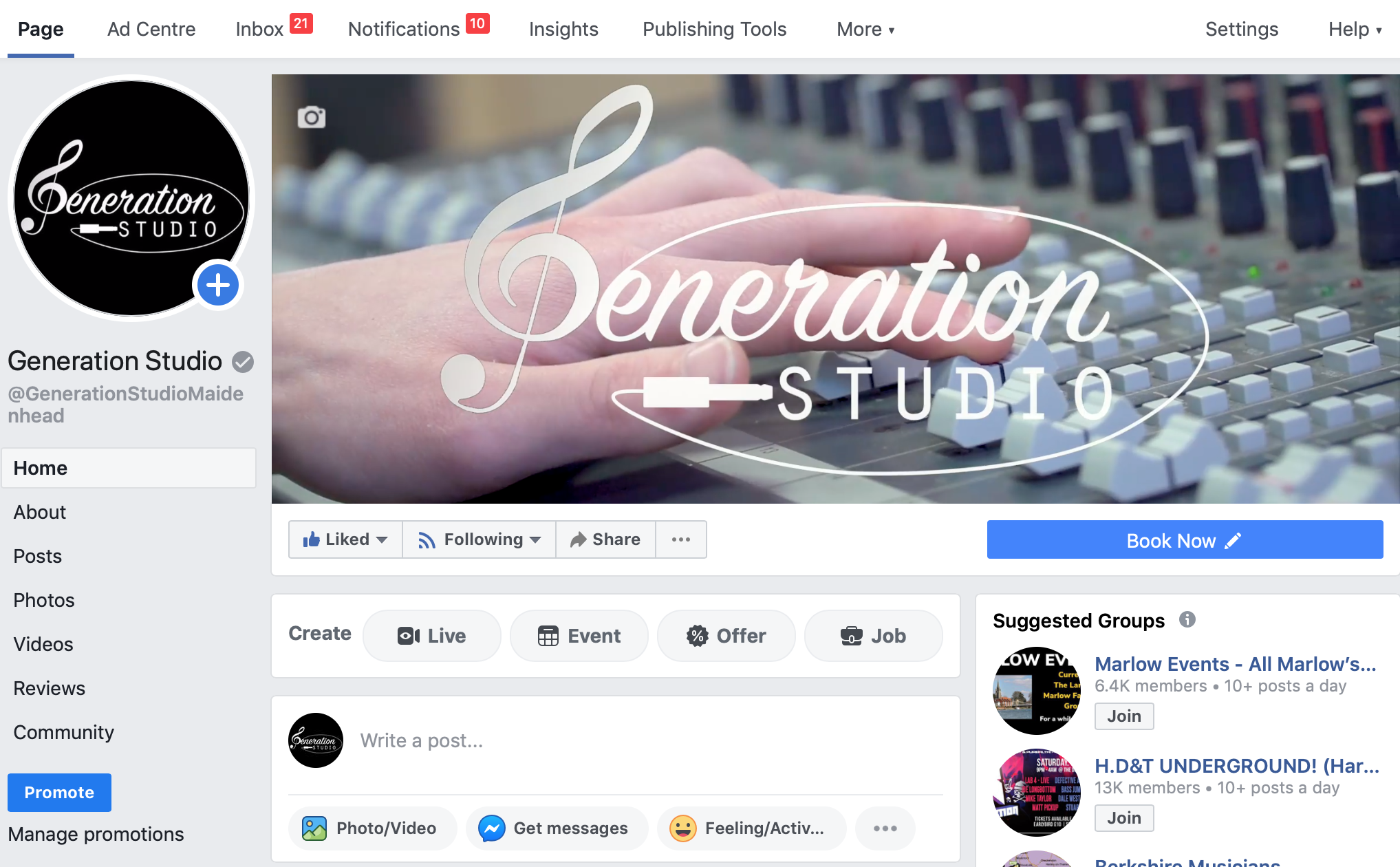 To generate any real exposure on Facebook, you will need to be promoting posts and running ads to advertise what you do. You should build an ad budget into your marketing plans, and know what you want to achieve from it. Targeting a specific audiences type, age group, interests in other bands you are similar too, and the location if you are looking to get people in the area attend your next gig. It's so simple to schedule a post on Facebook, you could plan a few weeks worth of posts from announcements, pictures from your time in the studio explaining what was going on, etc. You can also add a store tab to direct people to, to buy your music, and even one to sign up to your mailing list.
Youtube has become one of the first places millions of people go to search for music. For any artist looking to increase awareness, it is imperative to have a presence on YouTube with a professional looking channel, and cover image and links to your other social media platforms. Categories of live performance, behind the scenes and official music videos if such a simple way for people to find what they are looking for when searching for you. Titling videos to have the artist name is a must for the search engine to find you. tags with keywords and phrases, to make the video appear in the related video section and help new people discover you. Description tells the views what they are watching and must provide links to your other content such as website and socials.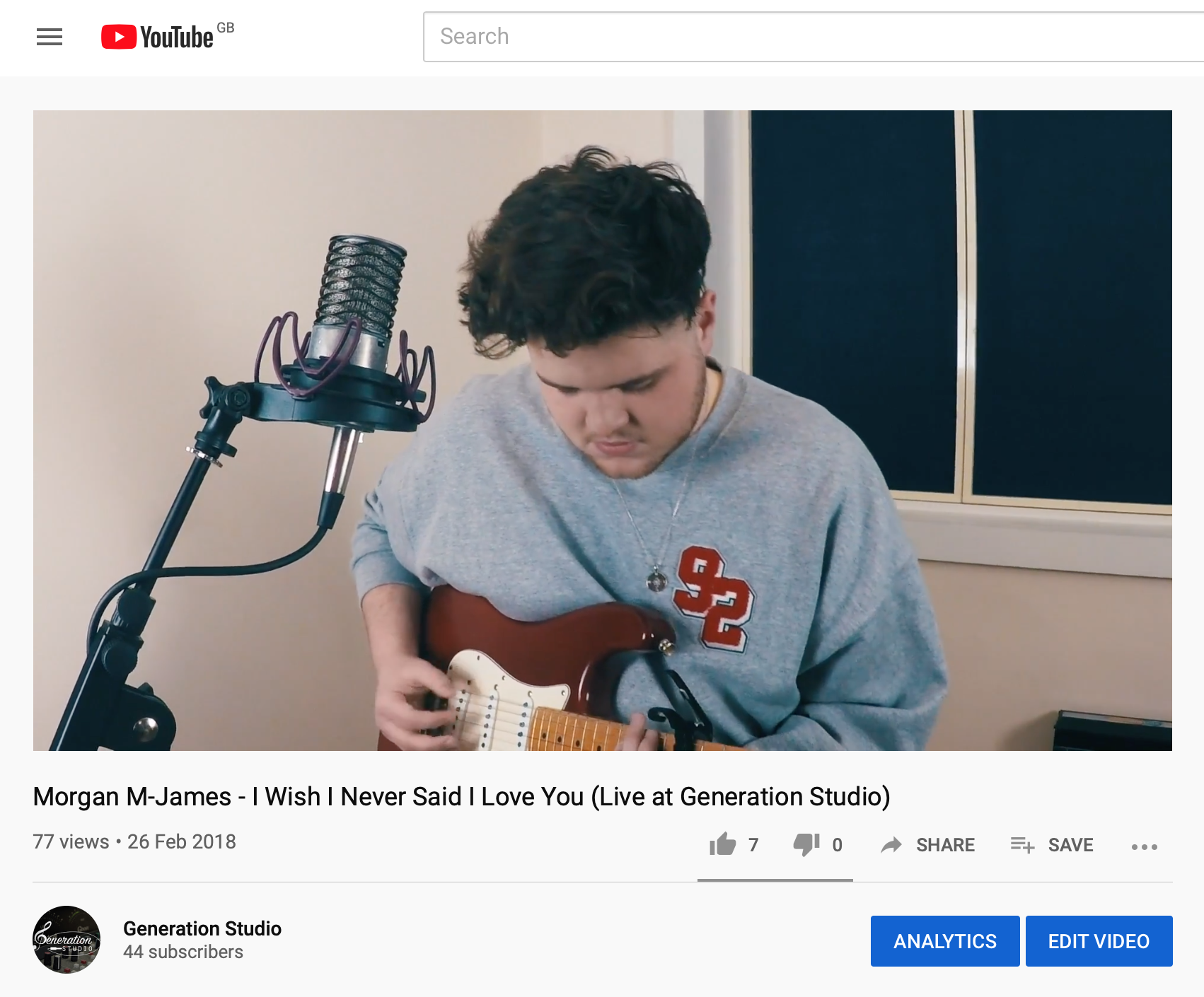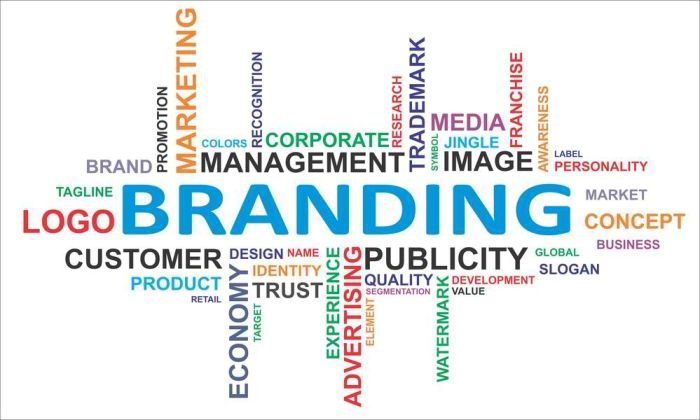 Website and Brand
Website and Brand
You will want to have a professional and active presence online built into your release strategy. A website might not seem essential to some, but a site you can update on your own, sections where fans can easily get to your music (links to iTunes, Spotify, etc) You don't want to have a music player as you want your fans to be downloading or streaming your music. A new section with what's going on with the band, an EPK( electronic press kit) and a news letter signup sheet. Artist branding should be well thought out with a strong bio of who you are. Colours, fonts, photos and visuals must all be in alignment with the brand you are creating and carry across all social media platforms so when people see it they will instantly recognise who you are. You can use your current single artwork with text over the image to promote the release date or tour announcements, this can also be done with live gig footage of a show to help promote an upcoming gig or tour dates.
Email
Mailing lists are an important part of a bands marketing plan of their release strategy. Social media is key to attracting a crowd and building engagement, yet email is a vital tool when it comes to generating revenue from your music. You can make a relationship with your fans on your social media pages, but you can turn them into customers with email. It's not just about writing an effective newsletter and contacting your mailing list once a month. You need to understand the concept of email nurture sequences. Using tools such as mail chimp will allow you to create a professional looking newsletter. Now you know how you can build a solid online foundation and home to build an online community, now is your time to start!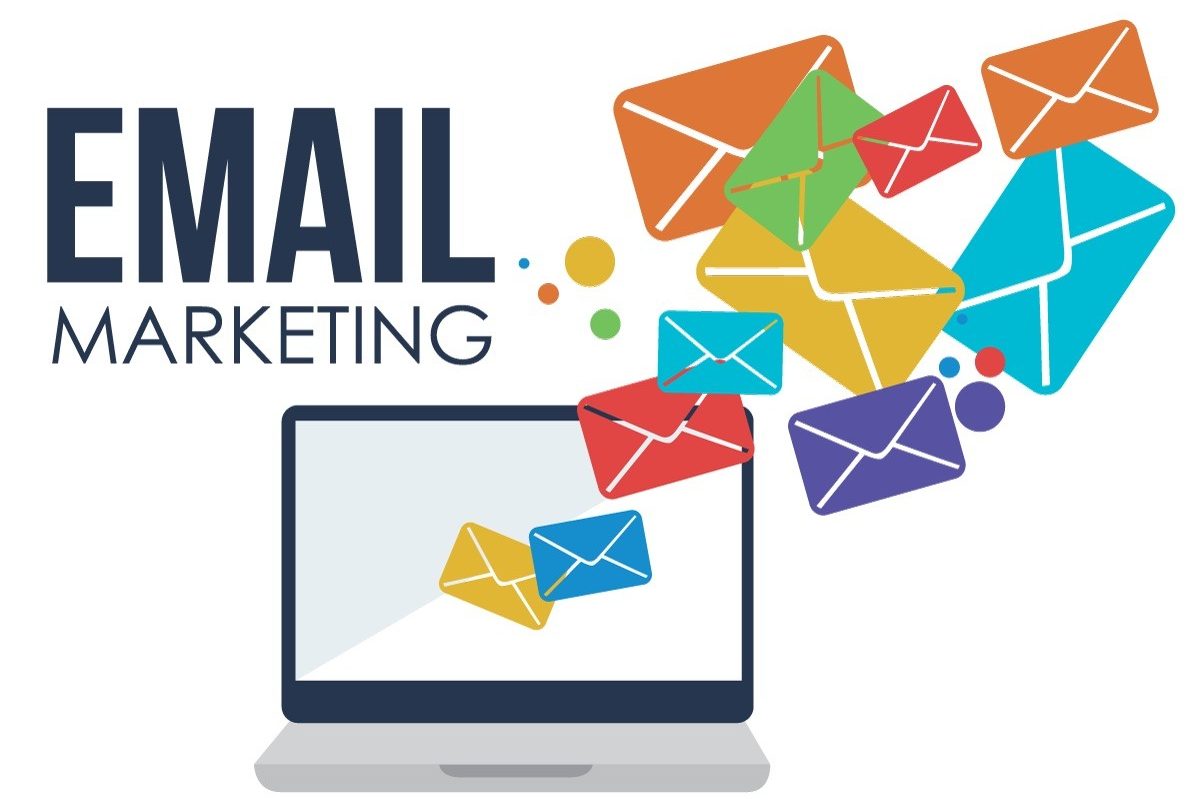 Subscribe

to our newsletter